Sommeliers Choice Awards 2023 Winners
How To Become A Wine Importer in USA
BTN covers what is required to become a wine importer in USA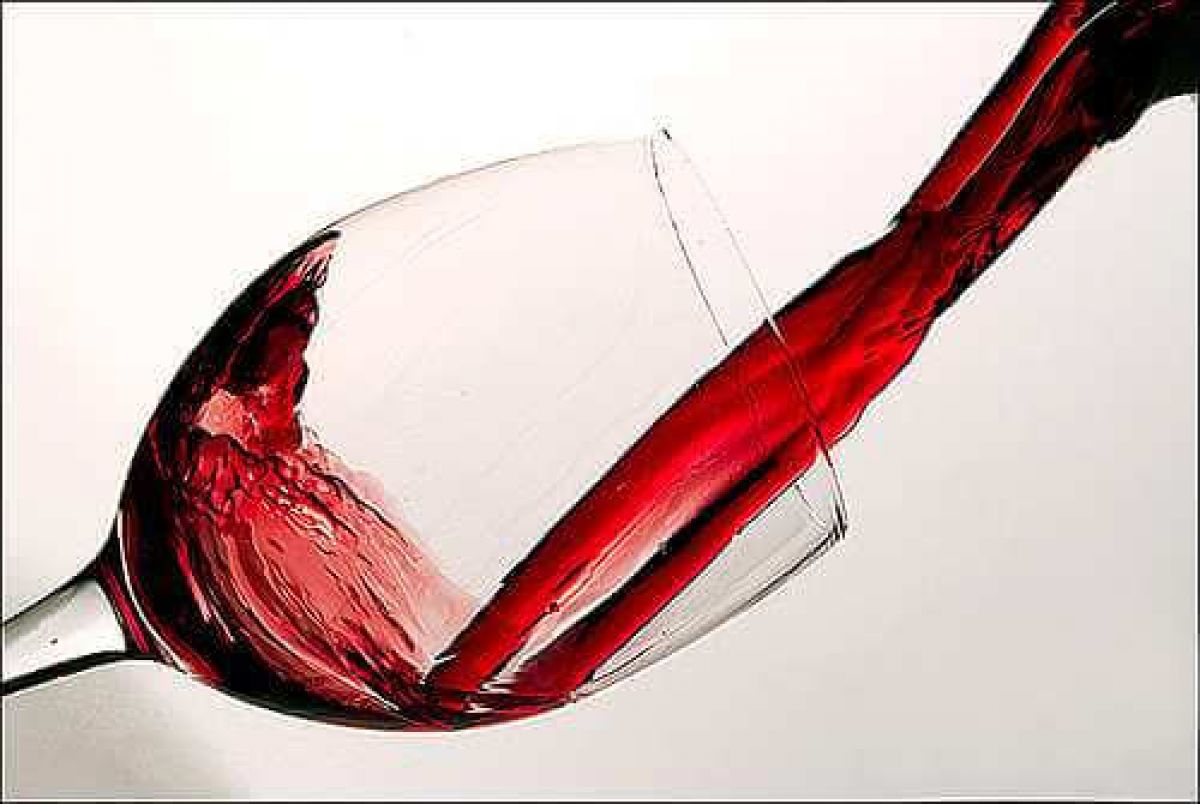 Anyone wishing to become a beverage alcohol importer (IMP), importing into the United States beverage alcohol not for personal use, and subsequently distributing the imported beverage alcohol to wholesalers or retailers, must file this application. You will need the right permits to import wine and also will need an appointment letter from the winery you are planning to import. Our Guide on How to Import Wine will help you make your portfolio and with the right application process you can start your wine importing business.
Required Documents To Become a Wine Importer (Lets assume your company is a LLC)

· Copy of Drivers License or Official State ID Card – for the primary contact person with Signing Authority who will be interviewed by phone regarding the application
- Letter of Intent From Foreign Supplier - documentation between Alcohol Importer and foreign distributor showing potential or formal agreement for supplying products to be imported into US (Not needed if filing as Alcohol Wholesaler only)
BTN Premium Content
BTN Premium Members, please Log In to access the complete Webinar.
Not a member? Please Sign Up now and choose your Premium plan.
BTN membership gives you full access to articles and webinars on BTN + other benefits like:
Full Access to BTN Consultants
Full Access to Buying Leads
Post Unlimited Brands
Full Access to all Articles and Webinars
Full Access to BTN Live conferences presentations and speaker sessions
Discounted rates to exhibit at major partner events and conferences
And Much More...
Your BTN Membership will reduce your trial and error time: Why experiment with your branding and distribution when you can fast-track your time to success? Get 'How to do it' content which will help you improve your sales and grow your distribution. Just one article can help you make better decisions and improve your distribution strategy. View Plans Now