Sommeliers Choice Awards 2023 Winners
Wine, Spirits, Beers, Cheerrrsssss Please?
Looking for the best Christmas Pairings for your exclusive curated theme-based Christmas Party?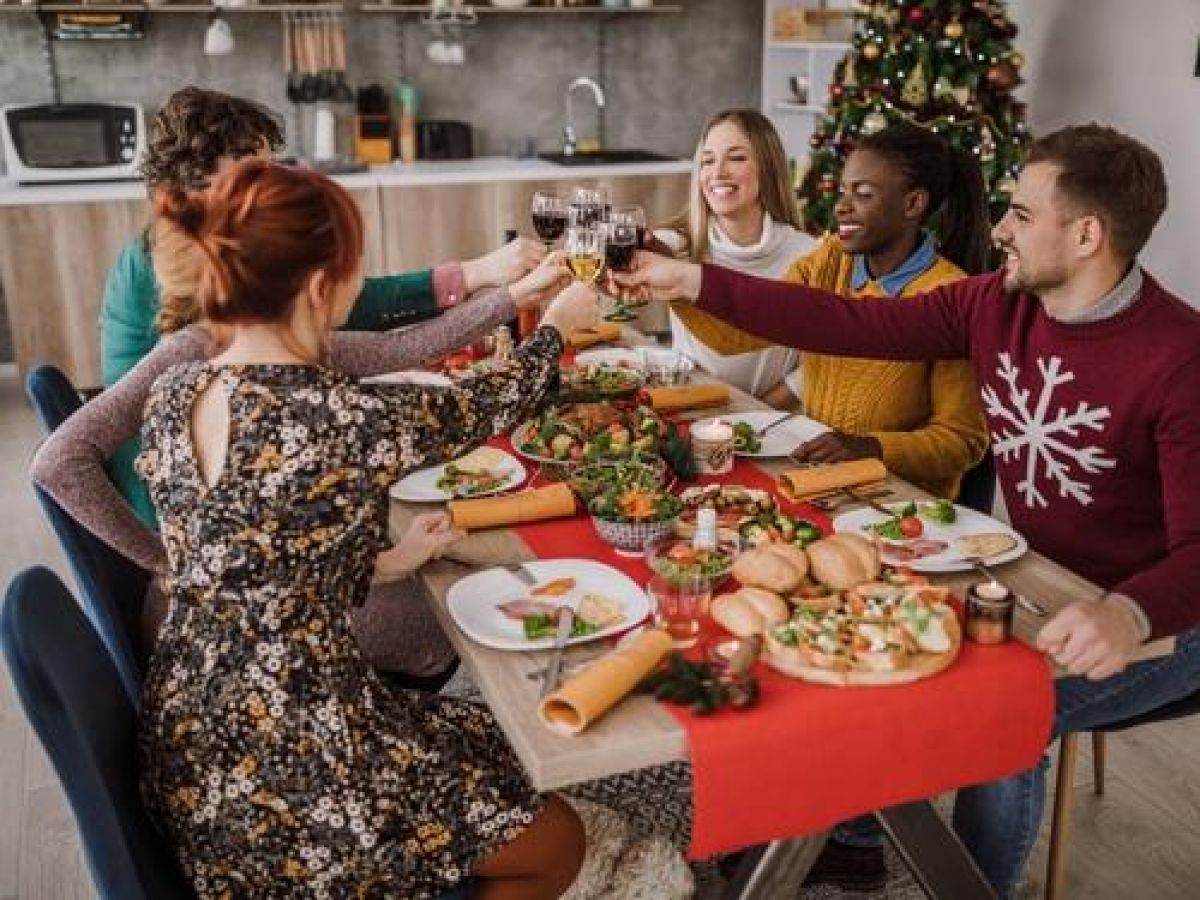 08/12/2022
From a red sweater, to a red wine Sangria or your favorite bloody mary cocktail, Christmas Parties are all about themes and creating memories.An ultimate plethora of range of the best-curated wines, spirits, and beers should be the ideal way to cheer your Christmas Pairings.
Celebration Season is Here!
Celebrate the holiday in style with these fun and festive cocktails.
Mulled Wine, Bloody Mary, Old Fashioned, Holiday Sangria, Classic Bourbon Cocktail, Brewed Beer and Much more to go with your delicious Christmas eats and treats!
We have some exciting news for you for your Christmas Partyyyyy!
In style and theme with the season, Guides has a list brands in collaboration and association for a giveaway series for the Christmas Season!
#SantaGotDrinks will focus on connecting brands and consumers with an aim to start bringing in the favorite time of the year, with some rules, participation, and actions that lead to an exciting reward for the consumer!
And guess what's the reward?
City's finest curated wines, beers, and spirits, watch out for the Guides' Instagram to know more.
When is it and what do you need to do to win!
~ The Giveaway series happening is from 10th December to 15th December, 2022
~ All brands across guides will have a collaboration post going each day of the week, that is one day / one day/ per guide
~ Follow the Guides Page, London, Paris, New York, Chicago, San Francisco and Los Angeles and look out for the giveaway series, its rules and participation entries
~ Become an entrant/ participant in the giveaway, follow rules, and wait for the announcement of the winner!
To know more, Follow @thelondondrinksguide, @thechicagodrinksguide, @parisdrinksguide
Cheers, Happy Drinking! And Heyyy, Happy Winning May Be?
Written by Kiran Krishnani, Beverage Trade Network.