Sommeliers Choice Awards 2022 Winners
Building Brand Loyalty : The Whole Foods Hack
Whole Foods is a store that knows how to introduce new and exciting products and make them a success. We look at the techniques they use to do this well, repeatedly. Watch and learn.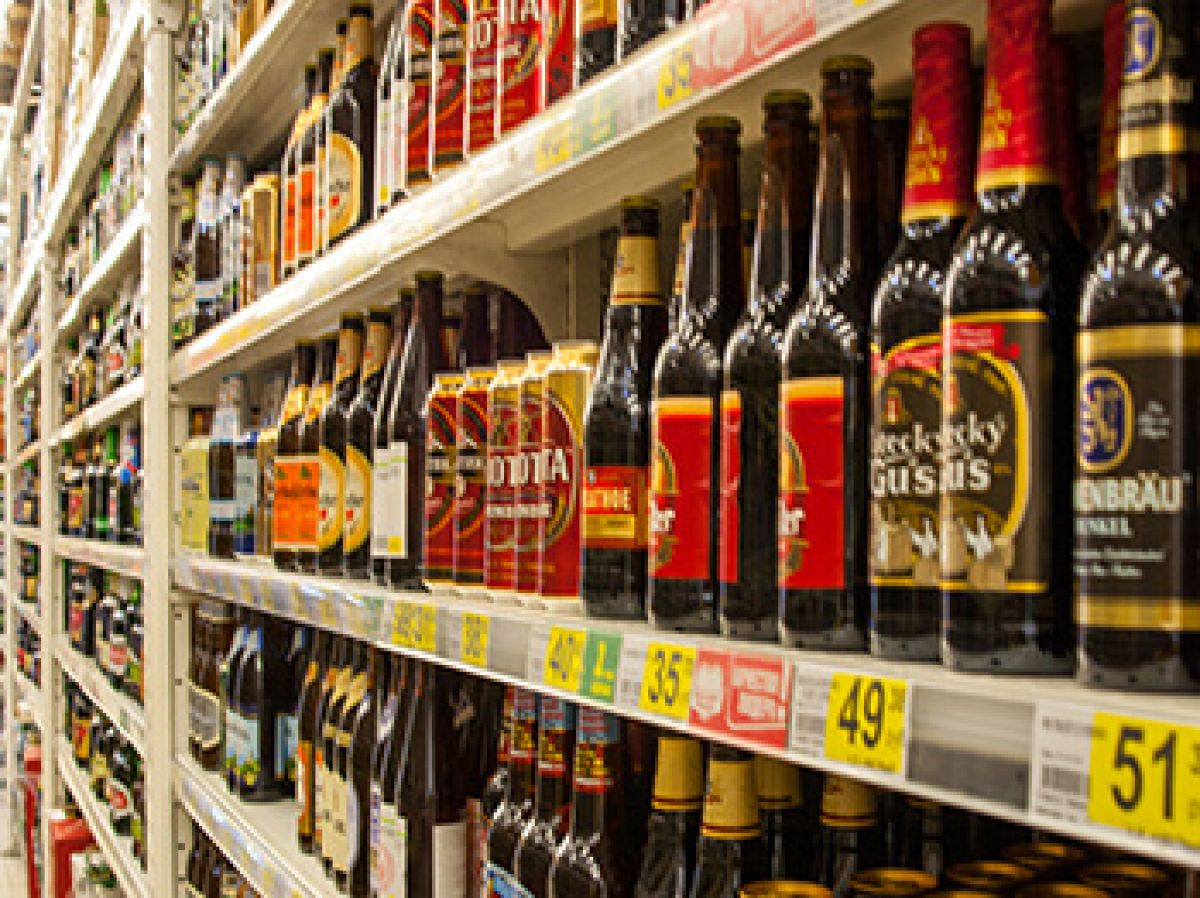 For beverage innovators, Whole Foods is the holy grail of platforms to introduce exciting new products to a receptive audience. Of all the growth strategies for your beverage brand, arriving and succeeding in this wildly successful natural foods chain is a surefire way to boost your consumer base and sales.
Whole Foods is known for trailblazing—introducing unique, natural, and local products to its consumers before they catch on in other markets and spread nationwide. They featured organic produce as a staple before consumers could find organic choices at other grocery stores. The Whole Foods method of using foragers to go forth into the community to find new and interesting food and beverage items has even been adopted by other larger chains such as Sam's.
BTN Premium Content
BTN Premium Members, please Log In to access the complete Webinar.
Not a member? Please Sign Up now and choose your Premium plan.
BTN membership gives you full access to articles and webinars on BTN + other benefits like:
Full Access to BTN Consultants
Full Access to Buying Leads
Post Unlimited Brands
Full Access to all Articles and Webinars
Full Access to BTN Live conferences presentations and speaker sessions
Discounted rates to exhibit at major partner events and conferences
And Much More...
Your BTN Membership will reduce your trial and error time: Why experiment with your branding and distribution when you can fast-track your time to success? Get 'How to do it' content which will help you improve your sales and grow your distribution. Just one article can help you make better decisions and improve your distribution strategy. View Plans Now