Sommeliers Choice Awards 2022 Winners
How to Pitch the UK's Largest Retailer: Getting Your Beer, Wine and Spirits into Tesco
How should brand owners start developing their sales pitch to Tesco? What are some essential points that are necessary to cover when you meet with Tesco?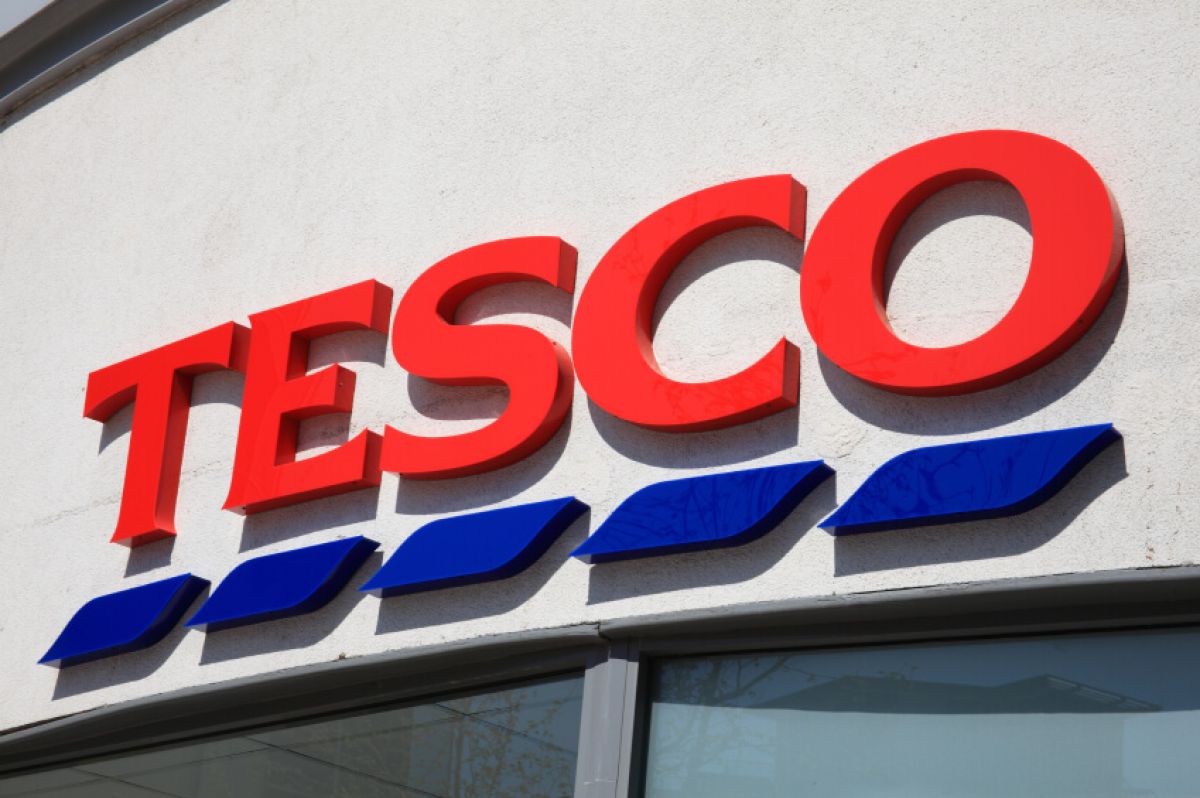 The advantages of getting your brands onto the shelves of Tesco, one of the world's largest retailers, can be profound. The dramatic increase in brand recognition, the opportunity to win the hearts of a large consumer base and the potential at huge volume and sales increases is just too much to pass-by for beverage companies looking to expand in the UK market.
Understanding what Tesco wants from a new brand and being prepared for your sales meeting is paramount to a successful sales pitch.
So, how do you prepare for your sales meeting? What is it that Tesco really wants to see from you? How do you support your brand after you've got a test placement?
Being given the opportunity at just one placement in a test store means the prospect of explosive future growth, so we asked someone who knows what it really means to pitch to Tesco to give us the ins-and-outs of Tesco's brand checklist.
BTN Premium Content
BTN Premium Members, please Log In to access the complete Webinar.
Not a member? Please Sign Up now and choose your Premium plan.
BTN membership gives you full access to articles and webinars on BTN + other benefits like:
Full Access to BTN Consultants
Full Access to Buying Leads
Post Unlimited Brands
Full Access to all Articles and Webinars
Full Access to BTN Live conferences presentations and speaker sessions
Discounted rates to exhibit at major partner events and conferences
And Much More...
Your BTN Membership will reduce your trial and error time: Why experiment with your branding and distribution when you can fast-track your time to success? Get 'How to do it' content which will help you improve your sales and grow your distribution. Just one article can help you make better decisions and improve your distribution strategy. View Plans Now