Sommeliers Choice Awards 2023 Winners
Nine Ways That Supplier "Work Withs" Can Help Boost Sales
Why working with your distributor's sales team is your best investment and how to ensure you produce results for yourself and your distributor.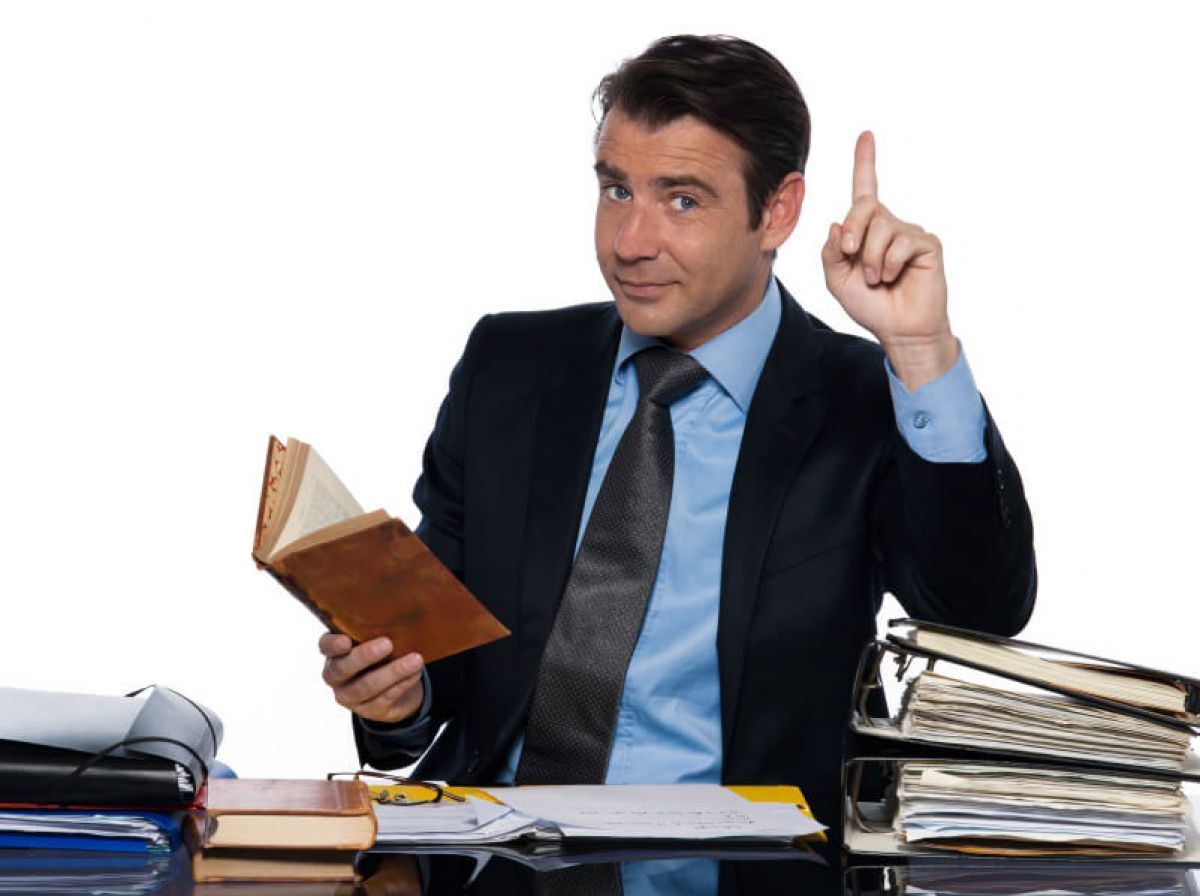 10/12/2017
1. A "Work With" Creates a Better Context for Your Customer to Think of You
A good "work with" can be an effective way for your customer to see you and your products in a new light. Seize any opportunity to create a better context for your customer to think of you and your portfolio, especially if you've inherited the account or you've had it long enough for the relationship to have evolved into one that's predictable and on "auto pilot." As with any relationship that develops over time (with spouse, family, friends), your effort to revitalize it and keep it fresh is energy well spent.
2. A Supplier's Expert-level Product Knowledge Comes From the Source
Anyone a supplier sends for "work withs" in the market is most likely going to be a subject matter expert with high-level product knowledge. It may be a master blender who can elaborate on the various regions and single malts from Scotland or a winemaker from the Loire explaining their Chenin Blanc or Cabernet Franc vines. The supplier person will know facts and stories that will give you an intimate window into the supplier and their products. Treat this as an opportunity to learn straight from the source. An export or sales director will likely have visited the property several times. This is invaluable information to digest and communicate to your customers. It's always good to take notes, not only about the supplier's products, but also on the specific questions that customers ask and the responses, all of which are a great resource for you.
3. Extra Hands Free You Up to Gather Information on Your Customer
If you don't have to pitch selling points, tasting orders, which products to show, etc., you're free to gather information about your customer. Telling your favorite anecdotes, opening and pouring bottles while taking in the responses of your customers is a difficult dance. This multi-tasking and maneuvering seems like a tricky tango not unlike that executed tableside by the best sommeliers. Unfortunately, you're often so busy; it's difficult to gather detailed information that will help you construct an effective customer profile and a compelling story that speaks to it.
4. Collected Details Can Inform Your Customer Profile and Story
What's the "DNA" of the account? Is the shop in the middle of office buildings, in a busy location near mass transit, or in a suburban shopping plaza? What labels are on the shelves? Are there floor stacks; if so, what products are these? How is the store organized? Are there shelf talkers? Is there a separate area for reading, small children or pets? Is there signage on upcoming events or tastings? For restaurants or wine bars, which wines are listed BTG and which by the bottle? Does the list focus on big brands? Are there small production "natural" wines, or are they sustainable, organic or Biodynamic? Is the list all-Italian but also has pages of Champagne? Is there a mixologist? Do cocktails focus on fresh, seasonal ingredients or creative updates on classics? Is the chef's approach farm-to-table, an updated riff on small plates or molecular gastronomy? Is the restaurant's vibe sophisticated elegance, urban casual, homespun country or modern tapas? The answers will help you craft and tailor an accurate customer profile and a compelling story to sell your products.
5. Your Supplier Can Learn About Your Customers and Your Market
The best suppliers know that their business relies on quality of relationships, both with importers/distributors who sell their products and with on- and off-premise customers who buy them. An opportunity to meet your best accounts is golden. Alternately, meeting new accounts is a chance to build a new "winner" while learning yet another valuable piece of the puzzle that is each market. Suppliers also utilize direct feedback from accounts to inform their decisions about products and POS materials (offering different size formats for certain accounts, using QR codes on web or printed marketing materials specific to a region, product or campaign).
6. Introduce Your Supplier to Your Customer and Be an Attentive Host
Think of yourself as hosting a dinner party for a few people whose happiness is very important to you. Whom do you want your supplier to talk to at your account? What subjects do you want them to bring up? Do you want every spoken word to be focused on a sale? Every wedding planner worth his or her salt knows you never simply throw people together in a well-decorated space and expect a great party to come out of it. A successful seating chart pairs this personality next to that to keep the energy at each table positive, stimulating and fun. Careful attention to detail and a willingness to be casual when needed yields real results. Good sparks between suppliers and customers often result in fruitful business relationships that last for decades.
7. Be There to Help Your Customer's Business
Whenever you visit your customer with more people than just yourself, you show and communicate a willingness to help. It may be a sales manager or senior business development person from your company who accompanies you. A supplier representative (brand ambassador, export director, or winemaker or master blender from the producer) is even better, especially for accounts that have the producer's products in stock and are selling them. You take your customer's business seriously; this is always a good message to convey.
8. Your Supplier Can Help Your Customer Sell
Your customer has the opportunity to pick the supplier person's brain and become better educated about their products. Your supplier has visited other accounts in your market area and in other markets. It's highly likely that your supplier has seen various successful methods to sell their products. This information can be shared.
9. Show That You're Willing to Invest in Your Customer's Success
Suppliers often plan market travel so that they can spend extra time in certain markets for special events or in markets identified as ones to develop. Just as it's always a good idea to schedule yourself for consumer tastings, staff trainings or dinners to help support your customer after a sale, it's even better to get a supplier involved. A supplier from a known producer or region brings a special "halo" to an event that will help its success. If you demonstrate that you're willing to get yourself and your supplier invested in your customer's success, this will bring you more business.