How to Battle Against Big Brand Importers and Distributors
To successfully fight big brands, sales reps need to roll up their sleeves and think of their accounts the same way exceptional hospitality people regard their guests.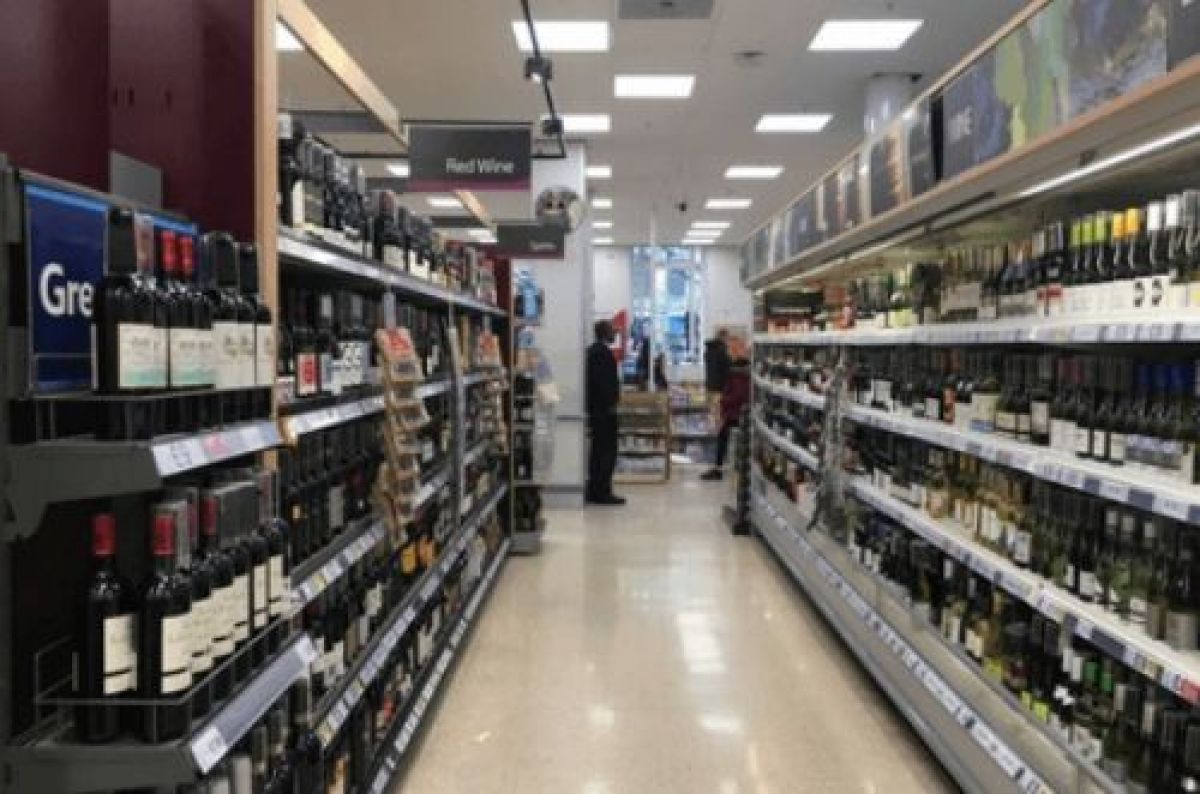 13/02/2018
If you work for a small importer or distributor, many of which feature artisanal, low-production wine and spirits, a constant, on-going challenge is how to compete against omnipresent, monolithic big brands. Sold by huge national importers and regional distributors, these brands often have advantages (large budgets for marketing/PR, free goods depending upon the state, selling placements on a retailer or back bar shelves, leveraging big brand spirits to sell volumetric wines) that make them extremely difficult to compete against. To successfully fight big brands, sales reps need to roll up their sleeves and think of their accounts the same way exceptional hospitality people regard their guests. Many seemingly small details can add up to a dramatic difference in how accounts perceive their sales reps. The best reps are constantly looking for ways to help their accounts. "What does my account need?" "What would make my account's experience better?"
Develop Accounts in Secondary Markets
Big distributors typically dominate outside major cities; however, many secondary markets have recently followed big cities in being receptive to "small batch" wine and spirits products. These emerging markets feature blossoming culinary scenes with independent, open-minded chefs and owners willing to try something new. Unlike accounts in big cities, which are often constantly hassled by too many sales reps, secondary market accounts appreciate the attention and follow up.
Help Sell Slow-moving SKUs
If you have a placement that has lingered for too long, offer to drop by with a sample and have the store or bar staff taste it. If your sample budget allows for it, open a bottle for customers to taste. If you cannot pour it yourself, ask if you can leave an open sample for customers. Many stores have set days/times for in-store tastings, but some are more flexible, especially on weekends. Helping your accounts sell through existing inventory often brings new placements.
Have a Good Story for Your Products
Nothing sells wine and spirits like a good story, especially a compelling one that conveys the essence of your products and why they are distinctive. Make sure your facts are accurate and that you create the proper context for your accounts within which they can frame the conversation about your product and its category for their customers. Your credibility is key to your "value add" as a salesperson.
Differentiate Your Products Against Their Competitive Set
Have clear, quick, easy-to-digest selling points about how your products stack up against big brands and make sure your account's sales staff or hospitality team is armed with this information. Carefully practice due diligence and honestly do a "gut check" when surveying products in the market to determine competitive sets. Quite often, even big brands and established importers get this wrong when brand managers project what they would like to see rather than what actually is…
Do In-Store Tastings With a Twist
Doing in-store tastings at accounts is one of the best ways to kick-start sales for a wine and spirits product, especially one that's new in the market. Beyond offering customers a discount on the products being tested, as big brands do, using creative themes can help your account sales teams and their customers interact in a relaxed, fun way. One retailer gave its customers a small written quiz on the different Loire Valley appellations that they tasted. Another shop took Spain's serious cocktail subculture as a jumping-off point. Using the top five gin-and-tonic recipes from a famous Barcelona restaurant competition, the tasting recreated them with artisanal gins the store had just started carrying. The store's sales team and customers were both jazzed about the event, which moved a lot of gin.
Position Yourself as "Artisanal, Low-Production"
Big brand distributor reps often have large account runs, big territories and huge portfolios containing countless SKUs. Frequently, these salespeople's big quotas demand a large volume of sales, a dynamic that fosters "order takers" over reps that know their accounts personally. Take advantage of the SWS summer shutdown, usually 10 days long in July, to meet as many of your accounts as possible.
Know Your Account's Sales Team
Focus on education for staff training at a retailer or hospitality account. This is your chance to "train the trainer." You want momentum and passion for your products to continue long after you walk out of your account. Printed POS materials, producer websites and FB pages are great, but it's way more important for you to capitalize on "teaching moments" and form a personal bond with your accounts' sales teams. Finally, they're the troops in the trenches who will help you battle big brands.
About the Author - Chris Fleming
Chris Fleming is a journalist, marketing consultant, & educator. His articles have been published in The World of Fine Wine, The Wine Spectator, The New York Times, The Robb Report, SOMM Journal & others. For marketing, he has worked for fine wine importers Kobrand Corp., Olé Imports, and Frederick Wildman & Sons.
As the educator, Chris has lectured at the Metropolitan Museum of Art and taught wine classes at the International Culinary Center/French Culinary Institute and the Institute of Culinary Education. Currently, Chris writes about wine for online trade and consumer media outlets and he is a part-time salesperson at Vintry Fine Wines, a renowned wine and spirits shop in NYC's Financial District.
Instagram: @harvestnotes
LinkedIn: linkedin.com/in/chris-f-732192
Website: www.harvestnotes.net