Sommeliers Choice Awards 2022 Winners
How Restaurateurs and Retailers Can Grow Their Bottom Line With Private Labels
Join hundreds of small retail chains and restaurant groups to learn all about how to develop and grow your private label wine or spirit brand.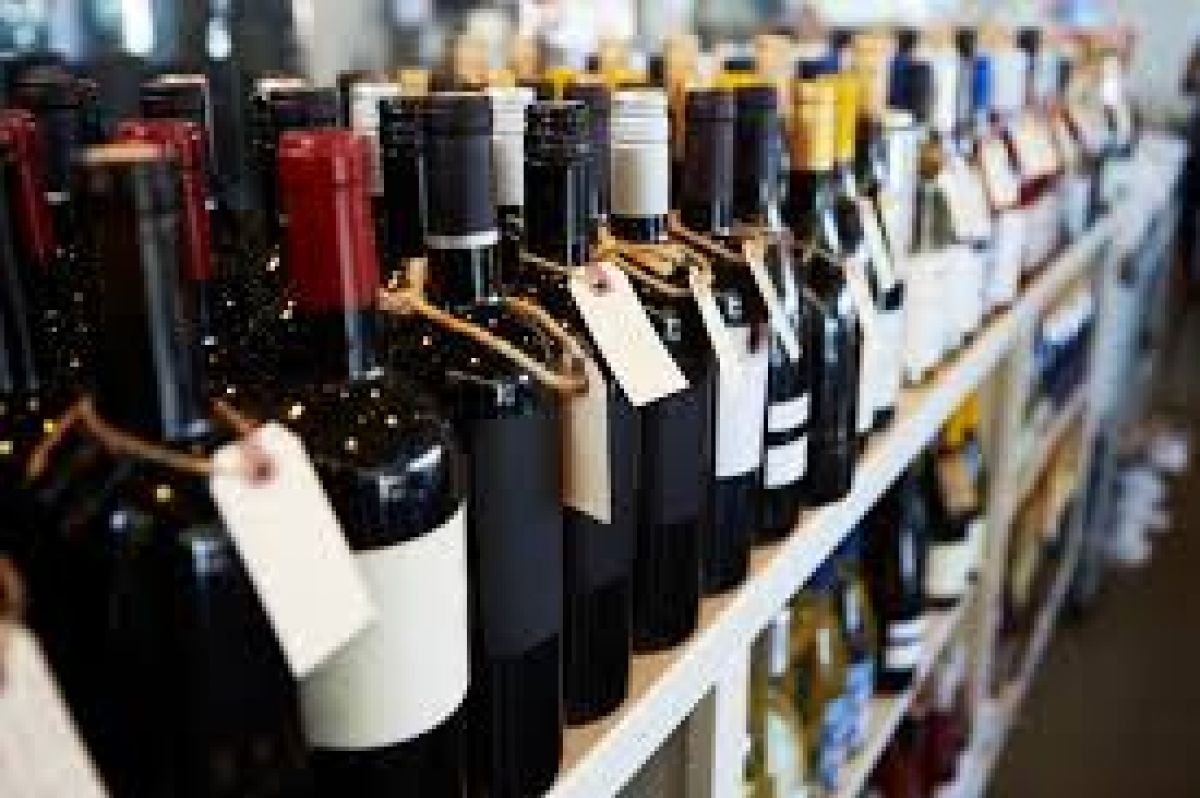 The International Bulk Wine & Spirits Show (IBWSS), taking place in San Francisco at the South San Francisco Conference Center on July 26-27, promises to be one of the most important shows of the year for restaurateurs and retailers looking to grow their bottom line with private labels. It's truly the only show of its kind in the United States.
Join hundreds of small retail chains and restaurant groups to learn all about how to develop and grow your private label wine or spirit brand.
Demystifying the private label trend
The San Francisco show will highlight one of the most exciting trends within the wine and spirits world: the growth of the private label business. For restaurateurs and retailers, private label brands are a phenomenal way to attract new customers, build brand loyalty and grow the bottom line. While there has always been an aura of mystery around private labels, the goal of this show is to show how remarkably easy they are to develop.
The two-day show has an exciting mix of workshops, panels, and presentations that will guide participants through every step of creating, developing and operating a private label. By the end of the event, you will have the knowledge and skill set to start creating your own private label brand. As an added bonus, there will be many vendors offering private label services at the show. In a span of just 48 hours, then, you could be ready to launch your private label brand.
Great lineup of speakers
Participants will have an opportunity to learn from some of the most influential professionals in the industry at the IBWSS. This year's show will include a presentation by Nat DiBuduo, President of Allied Grape Growers. In addition, there will also be eight masterclasses and workshops for hands-on learning about private labels.
In total, the conference will feature 16 speakers delivering TED-style talks over a two-day period. Among the featured speakers are Tim Hanni MW, a specialist in wine analysis and tasting; Dr. Damien Wilson of Sonoma State University Wine Institute Unit; Deborah Parker Wong, a wine industry journalist, educator, judge and consultant; and Brandy Rand of IWSR. This is simply an outstanding list of speakers that can't be missed.
Access to top exhibitors
Exhibitors at IBWSS will include some of the biggest and most influential names in the industry. IBWSS exhibitors include wineries and distilleries looking to sell bulk wine and spirits; producers and negociants who offer contract manufacturing or private label programs; and wineries, distilleries, and importers who have one-time excess stock to clear. One of the key exhibitors at the show will be JF Hillebrand, the largest logistics provider in the world. Other top exhibitors include Ciatti and Turrentine Brokerage. By attending the show, you will be able to meet bulk suppliers from all over the world.
Fresh ideas and approaches
As part of the focus on creating and developing a private label, the IBWSS will have several sessions that highlight lessons learned from other retailers and restaurateurs that have launched private labels. You will get access to the freshest ideas and the newest approaches for growing revenue and boosting profitability.
For example, there will be a presentation by Bob Paulinski MW, a category management professional (BevMo!, BiLo Stores and Sam's Club/Walmart). During this session ("How Retailers and Restaurants Can Grow Their Private Label Brands"), Paulinski will talk about the unique challenges facing a retail store or restaurant that is trying to establish a private label brand.
This year's event will also include a special focus on how participants can connect with multicultural customers, an important new segment for many buyers and suppliers.
On the second day of the event, IBWSS will host an afternoon panel discussion moderated by Bevology President Steve Raye, "Roadmap For Connecting With Multicultural Consumers - Hispanic, African-America and Asian Households." A panel of retailers will discuss key trends driven by each group and how participants can create private label brands that will connect with each group.
Visit this year's event and you're guaranteed to leave filled with great ideas and new approaches for growing your bottom line. Register before March 31 to save on your visitor pass. Information about registration for visitors at www.ibwsshow.com.
E: malvika@beveragetradenetwork.com
P: +1 855 481 1112