Sommeliers Choice Awards 2022 Winners
Expectations Of A Beer Distributor When Picking A New Craft Brewery
The article will give insights to suppliers presenting their brands to US Beer Distributors.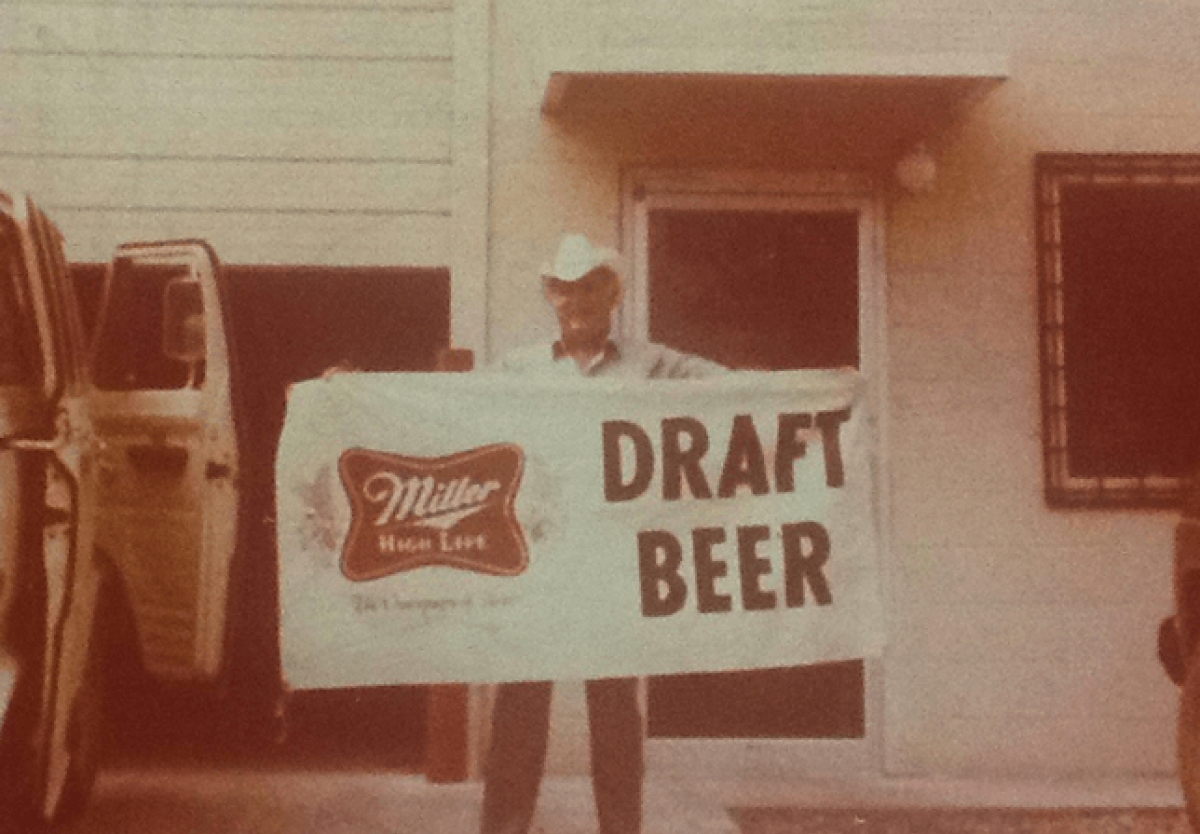 As a brewery, get insights on what beer distributors are actually looking for when you pitch them? Here are some of the questions that are covered in this article: (Interview with a MillerCoors beer distributor).
1) What do large beer wholesalers expect from a craft brewery when they pitch their brand to them, When a brewery sends you a presentation for the first time, what do you expect in that presentation?
2) What in that presentation would grab your attention and maybe sell you instantly, What support programs do you expect a craft brewery to have, keeping in mind that they are not Miller or Bud and are running on tight marketing dollars?
3) What are the 5 most important factors you would consider when selecting a brand. Please list these by priority. For example: price, packaging, pick up location, a flavor you don't carry, a country you don't have in your portfolio.
BTN Premium Content
BTN Premium Members, please Log In to access the complete Webinar.
Not a member? Please Sign Up now and choose your Premium plan.
BTN membership gives you full access to articles and webinars on BTN + other benefits like:
Full Access to BTN Consultants
Full Access to Buying Leads
Post Unlimited Brands
Full Access to all Articles and Webinars
Full Access to BTN Live conferences presentations and speaker sessions
Discounted rates to exhibit at major partner events and conferences
And Much More...
Your BTN Membership will reduce your trial and error time: Why experiment with your branding and distribution when you can fast-track your time to success? Get 'How to do it' content which will help you improve your sales and grow your distribution. Just one article can help you make better decisions and improve your distribution strategy. View Plans Now