Sommeliers Choice Awards 2023 Winners
Working With Beverage Brokers – The Pros and Cons of Using Agents
Information for wineries, breweries and distilleries on working with brokers to build their distribution networks.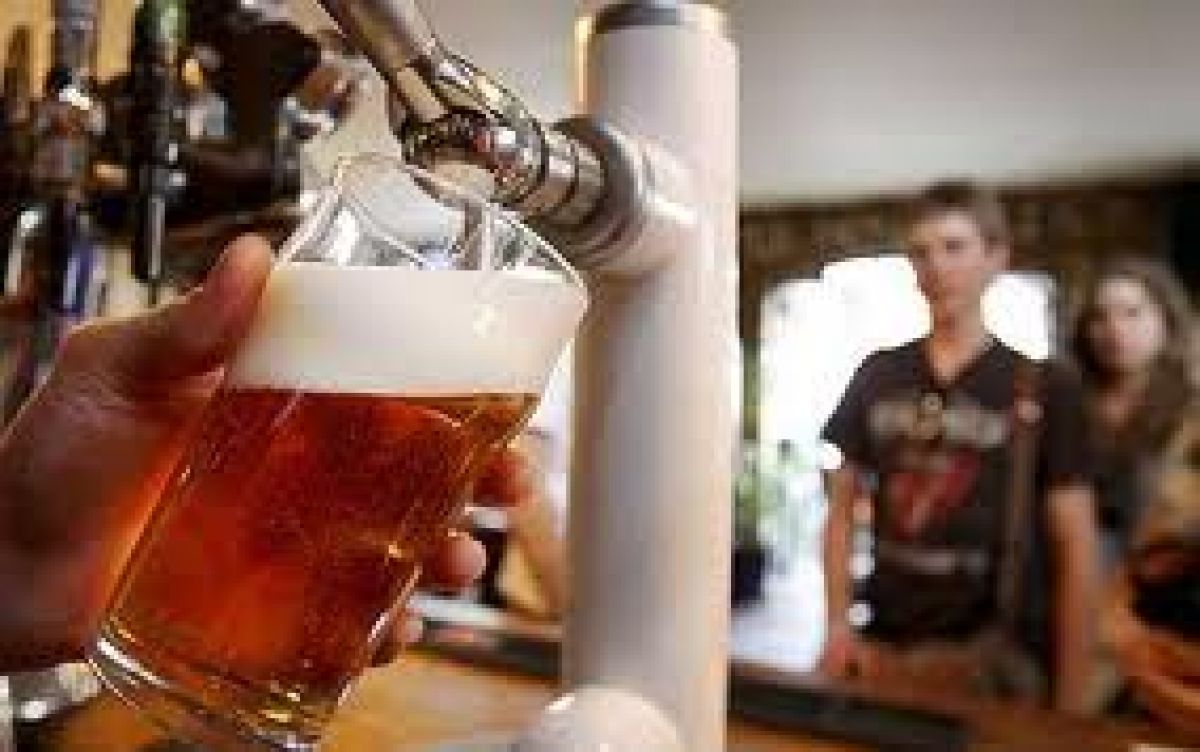 06/01/2016
Utilizing every tool in order to grow your business means exploring multiple routes to market. Often, new territories can feel like they are impossible to penetrate, and even with a distribution agreement in place, it can be extremely hard to sell your wine, beer and spirits to consumers, without having representatives on the ground.
Working with a broker can facilitate growth and ensure healthy depletion rates, provided you know the limits of the relationship and work closely with your new representatives.
Time Well Spent is Money Saved
One clear-cut advantage to hiring a broker is that you will not have to employ a full time employee for a territory that might not be profitable to you. The money you save in benefits, salary, and intangibles can be put back into the growth of the business across new markets that will yield better results.
With a proper broker network the time and energy you spend developing new relationships with key accounts can be considerably shortened. What would otherwise be time spent trying to land new accounts can be used to develop marketing programs or growing bigger accounts close to home.
An Agent's Business is Also Social
Most brokers will have accounts that they call on regularly. Over time, they come to understand what types of products work in certain accounts, and build their relationships by understanding and servicing the specific needs of their key contacts. The broker's list of contacts can help you get accounts that would have been impossible to aquire without them.
Some of the best brokers hand pick their clients and want a relationship built on longevity and sales increases, not just one-offs. Brokers also tend to be efficient, easy to communicate with, responsive and carry a tote bag of tricks that they can use to get your product onto the right shelves.
Some Retailers Need Reminders
Whether you are up against odd compliance issues or the cold hard facts of doing business in a territory run by a monopoly, brokers have an intimatel understanding of their territories; they'll keep you from jumping in too big, or too fast. Any broker worth their salt will help you build a plan that makes sense to you and your market.
As an outsider, it can be difficult for to stay on top of your international accounts. Many retailers and distributors need constant reminders about why your products are important to their portfolio. Diligent brokers know exactly which products need re-enforcement and which retailers need to be prodded. Football games, quarterly meetings and after work cocktails are year round obligations – and brokers are some of the best at making sure the VIP's obligations are met.
Be Wary and Do Your Due Diligence
Paying a broker to get your products into a new market or to grow your business with new accounts can be an effective way to get the job done, but it is also fraught with challenges.
In a similar way that large distributor reps hardly ever have an intimate understanding of the products they are selling, many brokers and agents look at your brand as nothing more than another number.
You should never assume that your brokers will be as passionate about your brands as you are, especially if they are representing a large portfolio. In fact, chances are your broker will have never even tried your brand. If you aren't actively promoting your brand, don't get upset if you find the data you get back isn't what you expected. Instead, re-double your efforts and generate brand awareness in their territories, through promotional campaigns and trade programs.
Knowing Their Business is Your Business
No matter how professionally your agents present themselves, they are ultimately in the business to get their cut. That's why it is important to make sure they have a clear understanding of your expectations.
Before you sign your agent make sure you set out terms that ensure they will continue to work for you. Instead of simple commission cuts on new accounts, give them graded payment terms with enough incentive to grow your brand velocity in existing accounts, as well as the total number of accounts.
Far too many brands have met the dreaded "discontinued" fate by a supplier's inability to monitor their own performance. After hiring your broker and getting them to sign on to your carefully crafted plan, do not make the mistake of thinking that the hard work is done.
Getting your message out there, opening new accounts and building brand loyalty is just as much your responsibility as it is your broker's.
Not a BTN Member yet?
Get BTN Premium membership and have full access to articles and webinars on BTN + other benefits like:

Full Access to BTN Consultants
Full Access to Buying Leads
Post Unlimited Brands
Full Access to all Articles and Webinars
Full Access to BTN Live conferences presentations and speaker sessions
Discounted rates to exhibit at major partner events and conferences
And Much More...

Your BTN membership will reduce your trial and error time: Why experiment with your branding and distribution when you can fast-track your time to success? Get 'How to do it' content which will help you improve your sales and grow your distribution. Just one article can help you make better decisions and improve your distribution strategy. Try it