Sommeliers Choice Awards 2023 Winners
Conquering Markets Using Innovation
Join Peter McAtamney as he outlines how to use market insight and constructive imagination to conquer your next market.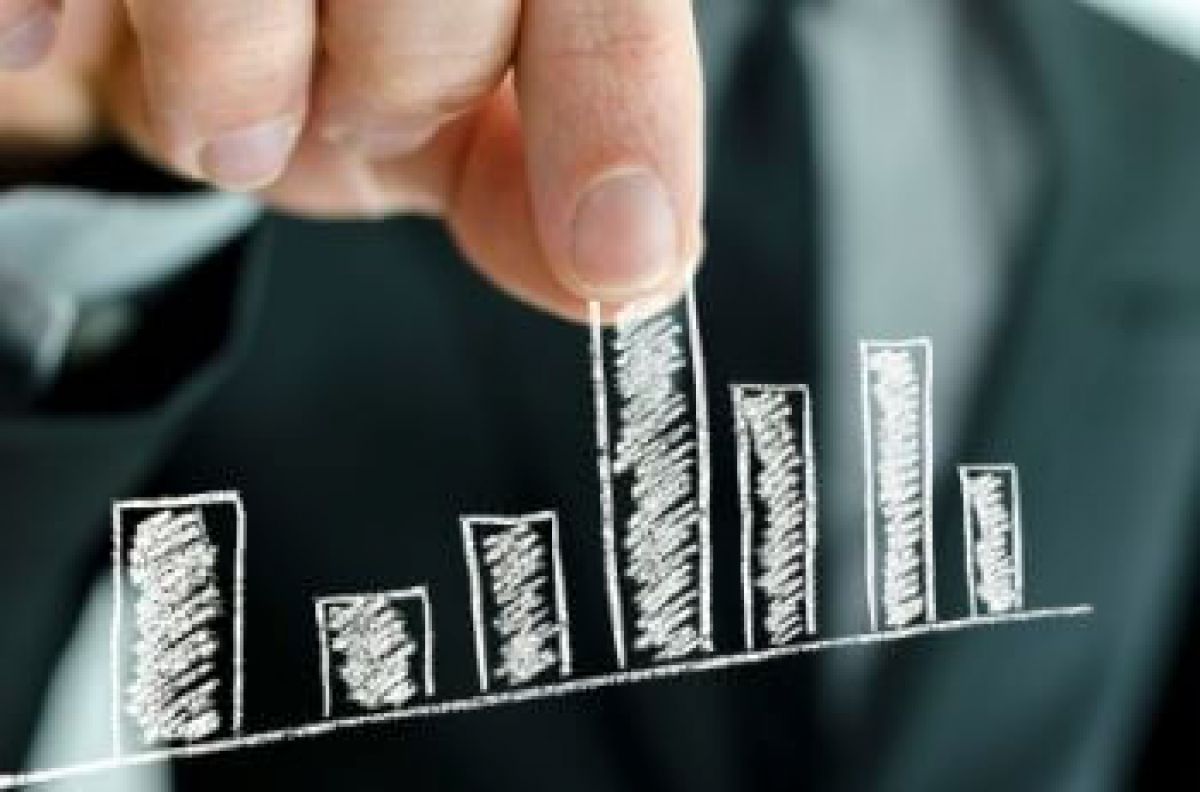 09/07/2015
Winning in both new and established markets requires an understanding of how to innovate successfully.
Peter McAtamney's webinar is set to give you practical insight into how to combine experience, market insight and your constructive imagination in order to achieve breakthrough.
Looking to grow your distribution in USA? Then become an exhibitor at the 2018 USA TradeTasting and meet the Importers, Distributors, Retailers, and Press of USA. Register Today!