Sommeliers Choice Awards 2022 Winners
Building A National Wine, Beer or Beverage Brand
Article on Wine Branding, Craft Beer Branding and Spirits Branding. How to measure your brand score and take it national.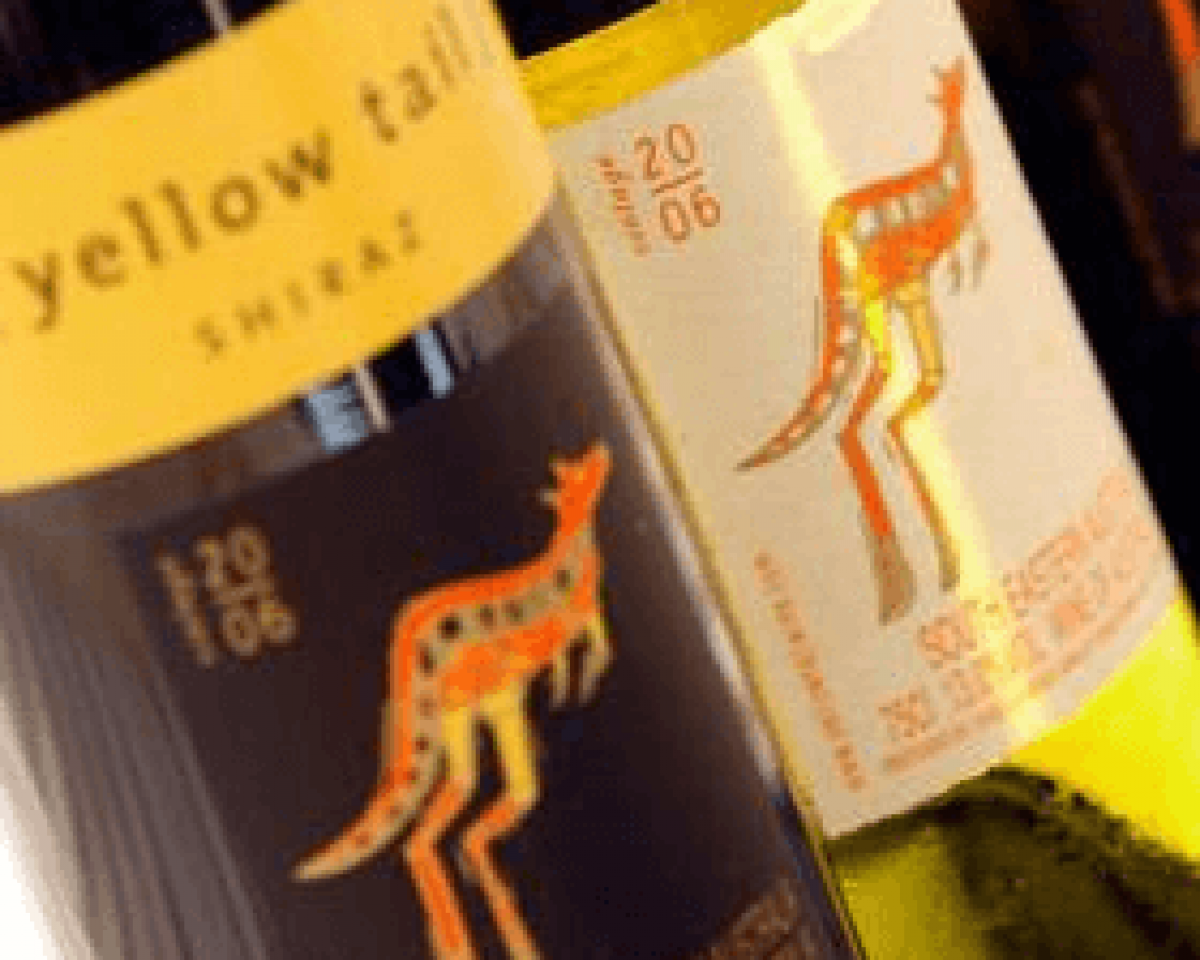 18/11/2017
Branding: What it's all about?
Branding requires extensive research and some interpretation on how to make your own brand stand out against the competition. It requires a sound marketing strategy on building a systematic approach to Branding.
Understanding the "Brand" and its core strengths requires a strategic brand analysis
A strategic brand analysis requires three critical factors:
1. Customer Analysis—this involves trends, motivations, segments and unfilled needs
2. Competitive Analysis—this involves brand image/positioning and S.W.O.T analysis
3. Self-Analysis—this involves existing brand image, brand heritage, brand's soul and brand alternatives/switching.
It's the brand's identity and positioning that clearly defines whether a brand has value. Here is a short list of things that define, or are part of your Brand's Identity:
Brand logo, brand tagline, brand's website, brand promotion, packaging, ad campaign, direct marketing, in-store displays, retail channel management, public relations, social media, and pricing strategy—everything is integrated and cohesively creates the brand's identity.
Take this to mean that "if you don't have a good brand identity, your sales and marketing efforts may suffer because of the different agencies and organizations that are working on your brand. Too many times, without the right briefing from the brand owner/marketing manager, the brand goes too far away from the brand's true identity and sales do not respond.
Your "Brand" Stands for Something—Be Sure To Define The Brand's Role:
Be sure to ask your marketing team these questions--
1. "Are we a regional brand or national brand?"
2. "Do we have legitimate branded benefits that our competitors don't?"
3. "What are the brand's key drivers?"
4. "What are the sub-brand roles and how do we bring them out without damaging the mother brand?"
5.) What is the optimal number of brands for a Company to have to be successful?
You can spend all your money on brilliant design work, double your advertising budget and put your logo on the Jimmy Johnson's Race Car, but customers will see right through it if your Brand doesn't stand for something of substance, and carry real authority in your category.
Understanding Your Brand: Building Strong Brands Checklist, According To David Aakers , Author
If you are an established business, don't go out there tomorrow and "decide" on your new Brand. First you need to know what your current Brand means to your employees and customers and THEN build on that.
Here's are ten milestones for Breweries, Wineries and Craft Spirits Companies that will help you build stronger brands:
1. Brand Identity – have a clear identity for each brand, whether it be the perspective for brand-as-a-person, brand-as-an-organization or brand-as-a-product. Modify the identity as needed for different market segments.
2. Value proposition – know the value proposition for each brand that has a driver role. Consider the emotional and self-expressive benefits as well as the functional benefits. Understand the brand-customer relationship.
3. Brand position – For each brand, create a brand position that will provide clear guidance to those implementing your brand's communication programs. A brand's position is part of the brand identity and value proposition that is to be communicated. It can change as the brand develops, so review the positioning to stay current with market changes.
4. Execution – Execute the communication program so that it not only is on target with the brand identity, but achieves brilliance and durability. Generate alternatives and consider options beyond media advertising.
5. Consistency over time – Have as a goal a consistent identity, position, and execution over time. Maintain symbols, icons, imagery and metaphors that work. Understand and resist organizational biases toward changing the identity, position and execution.
6. Brand system – Make sure the brands in the portfolio are consistent and synergistic. Know their roles. Have or develop silver bullets or brand benefits to help support the brand identity and position. Exploit branded features and services. Use subbrands to clarify modify.
7. Brand leverage – Line extend brands and develop co-branding programs only if the bran identity will be both used and reinforced. Identify range brands and develop an identity and specify how that identity will be different in product contexts. If a brand is moved up or down in rank or order, take care to manage the integrity of resulting brand identities.
8. Tracking brand equity – Track brand equity over time, including brand awareness, perceived quality, brand loyalty, and especially brand associations. Have specific communication objectives. Especially note areas where the brand identity and position are not reflected in the brand image.
9. Brand responsibility – Have someone in charge of the brand who will create the identity and position and coordinate the execution over organizational units, media, and retail markets. Beware when a brand is being used in a business in which it is not the cornerstone.
10. Invest in brands – Continue investing in brands even when the financial goals are not being met. The brand will respond positively if the brand identity, value proposition and positioning are clear and not being met by competitors.
You Might Not Be National, But Your Competition Is
As a Brewer or Winery you may be asking yourself "Why do I need to do this?" you might still be wondering. "I'm a local Brand and want to be known locally and grow successful that way."
Certainly, it's a valid goal. No, you don't need to go national yourself if your business has a target market locally that is big enough to keep you happy for years to come. But that doesn't mean you don't need to compete against others like you, or an even bigger threat: large, expanding craft brewers and wineries who weren't there when you started.
The beauty of the franchise model is exactly what requires small businesses to think bigger. You might have a successful business that is as local as something like the hoppiest IPA in the State of Minnesota. But you will still compete against Brands like Stone's, New Belgium and Sierra Nevada which bring the power (and authority) of a national Brand to someone like you who is also a local business owner in their community.
You might be the best marketer locally.
You might have the highest quality product.
You might be unmatched for excellent service.
But without focusing some of that effort on a solid Brand Identity, Value Proposition, Brand Positioning and Marketing Strategy for protecting your brand's home turf...you may be leaving your Brewery, Winery or Craft Spirits Company open to attack from expanding companies who have similar brand identities, but more resources to communicate and separate themselves from you and the other competitors. BTN Network may be a valuable resource for you to start your brand's communication and gain interest from the distributor and retail trade!
Beverage Trade Network
Sources Used: Building Strong Brands, David Aakers