Sommeliers Choice Awards 2023 Winners
A Beginner's Guide to Social Media for Wineries, Breweries and Distilleries
How to engage with your followers and build your brand.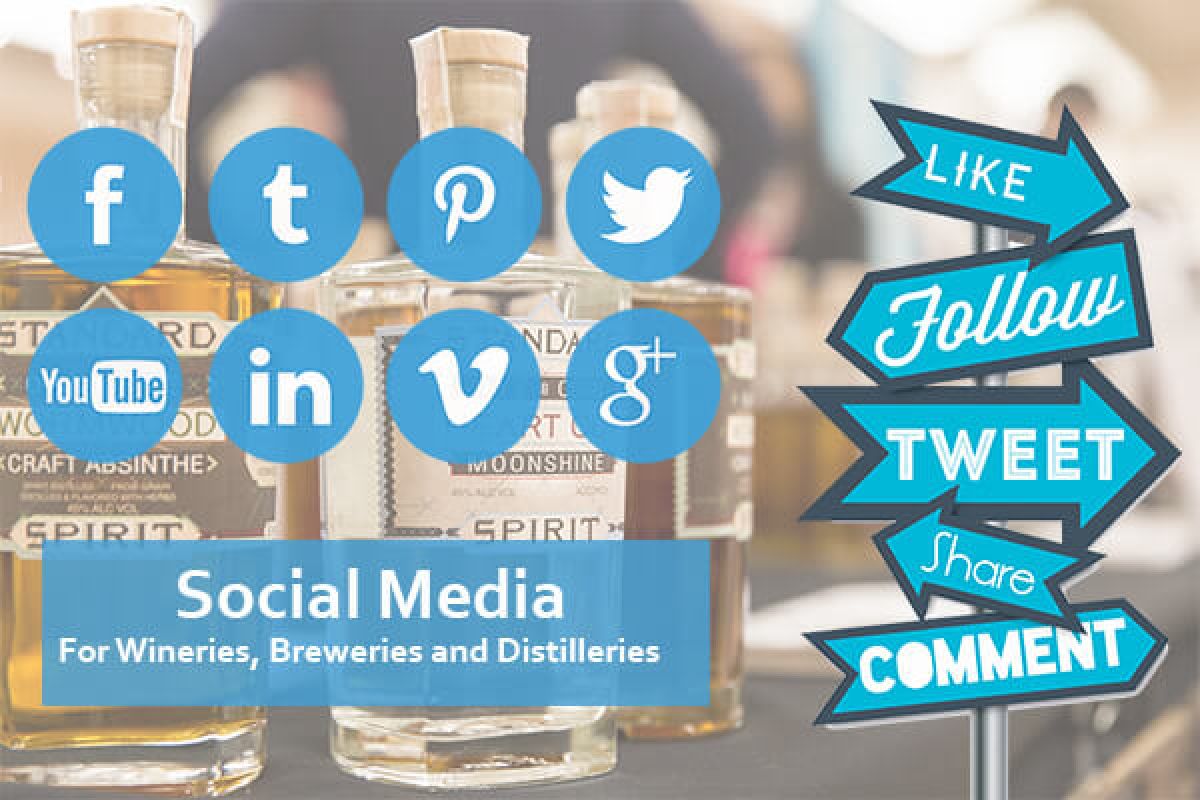 Everyday there are millions of new accounts being added to the already daunting number of members using social media platforms. There are over 1.4 Billion Facebook accounts and 640 Million users on Twitter, which means the two biggest platforms have a combined count of over 2 Billion profiles. Throw in the number of members on Pinterest, Instagram, and Google+ (not to mention hundreds of other platforms gaining popularity everyday) and the amount of information that is being shared is astronomical.
For most new brand owners, the question that inevitably rises is: How do we begin to take advantage of all of this information and where do we start?
First and foremost, it is important to realize that your potential audience is willing to share and grow with you, so don't be shy - create a strategy and be willing to share and grow with them! There are millions of members actively looking to consume and engage with creative and entertaining content.
These 5 Media Marketing strategies are powerful tools for building your brand power and creating positive awareness for your company.
BTN Premium Content
BTN Premium Members, please Log In to access the complete Webinar.
Not a member? Please Sign Up now and choose your Premium plan.
BTN membership gives you full access to articles and webinars on BTN + other benefits like:
Full Access to BTN Consultants
Full Access to Buying Leads
Post Unlimited Brands
Full Access to all Articles and Webinars
Full Access to BTN Live conferences presentations and speaker sessions
Discounted rates to exhibit at major partner events and conferences
And Much More...
Your BTN Membership will reduce your trial and error time: Why experiment with your branding and distribution when you can fast-track your time to success? Get 'How to do it' content which will help you improve your sales and grow your distribution. Just one article can help you make better decisions and improve your distribution strategy. View Plans Now