Sommeliers Choice Awards 2022 Winners
8 Tips On How To Maximize Your Tasting Room Profits
In this article BTN writes on how you can increase traffic to your tasting room.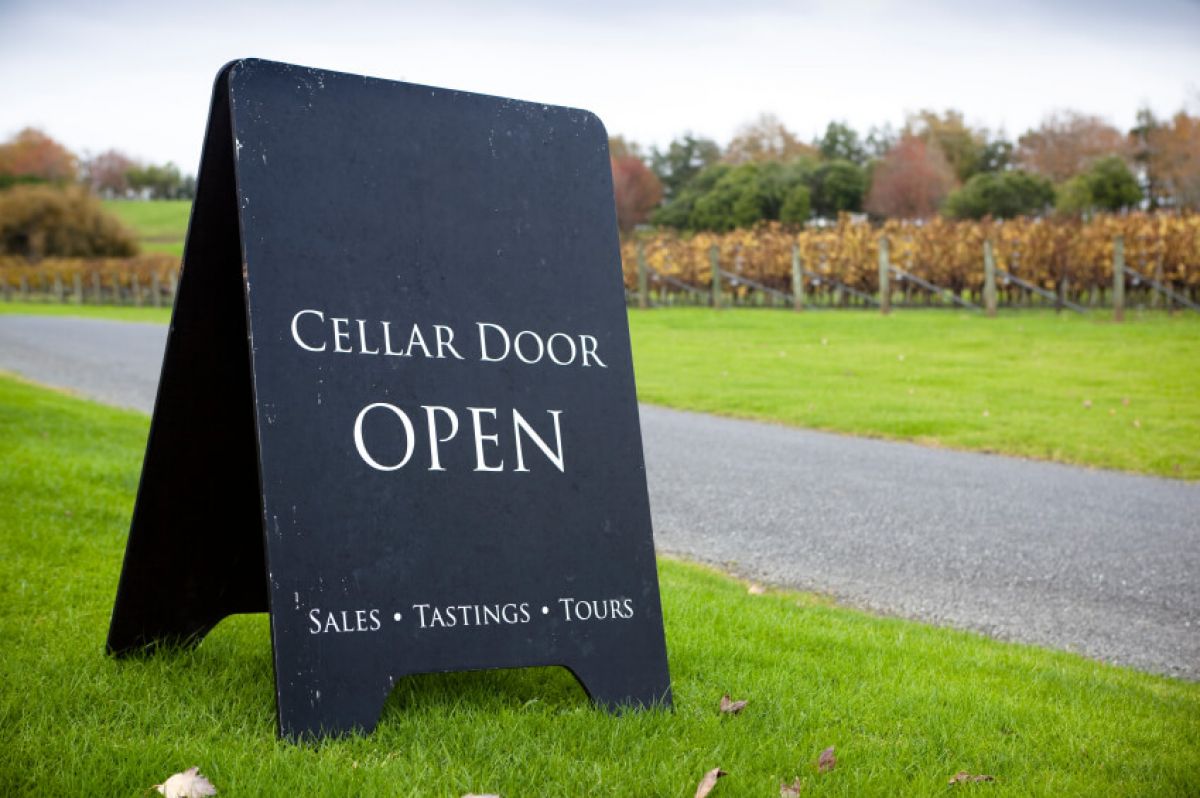 The best way to ensure strong sales, merchandizing and consumer recognition through your tasting room is to cater to your customer demographic and create the perfect tasting experience. As the food and wine tourism industry grows, wineries, breweries and distilleries are finding unique and exciting ways to lure visitors through their doors. Whether it's amazing scenery, concept-and-design or unbeatable value, tasting rooms are acutely aware of the expectations and desires of their consumers.
What can you do to increase traffic to your tasting room?
What design features should you use?
How can you boost sales through merchandising?
BTN lists the essential characteristics of top Tasting Rooms from around the world.
BTN Premium Content
BTN Premium Members, please Log In to access the complete Webinar.
Not a member? Please Sign Up now and choose your Premium plan.
BTN membership gives you full access to articles and webinars on BTN + other benefits like:
Full Access to BTN Consultants
Full Access to Buying Leads
Post Unlimited Brands
Full Access to all Articles and Webinars
Full Access to BTN Live conferences presentations and speaker sessions
Discounted rates to exhibit at major partner events and conferences
And Much More...
Your BTN Membership will reduce your trial and error time: Why experiment with your branding and distribution when you can fast-track your time to success? Get 'How to do it' content which will help you improve your sales and grow your distribution. Just one article can help you make better decisions and improve your distribution strategy. View Plans Now