Sommeliers Choice Awards 2023 Winners
What is trending in the Chinese market?
In a seminar paneled with some of the biggest wine companies of Asia, we found out the major challenges faced by companies looking to enter the Chinese market and succeed.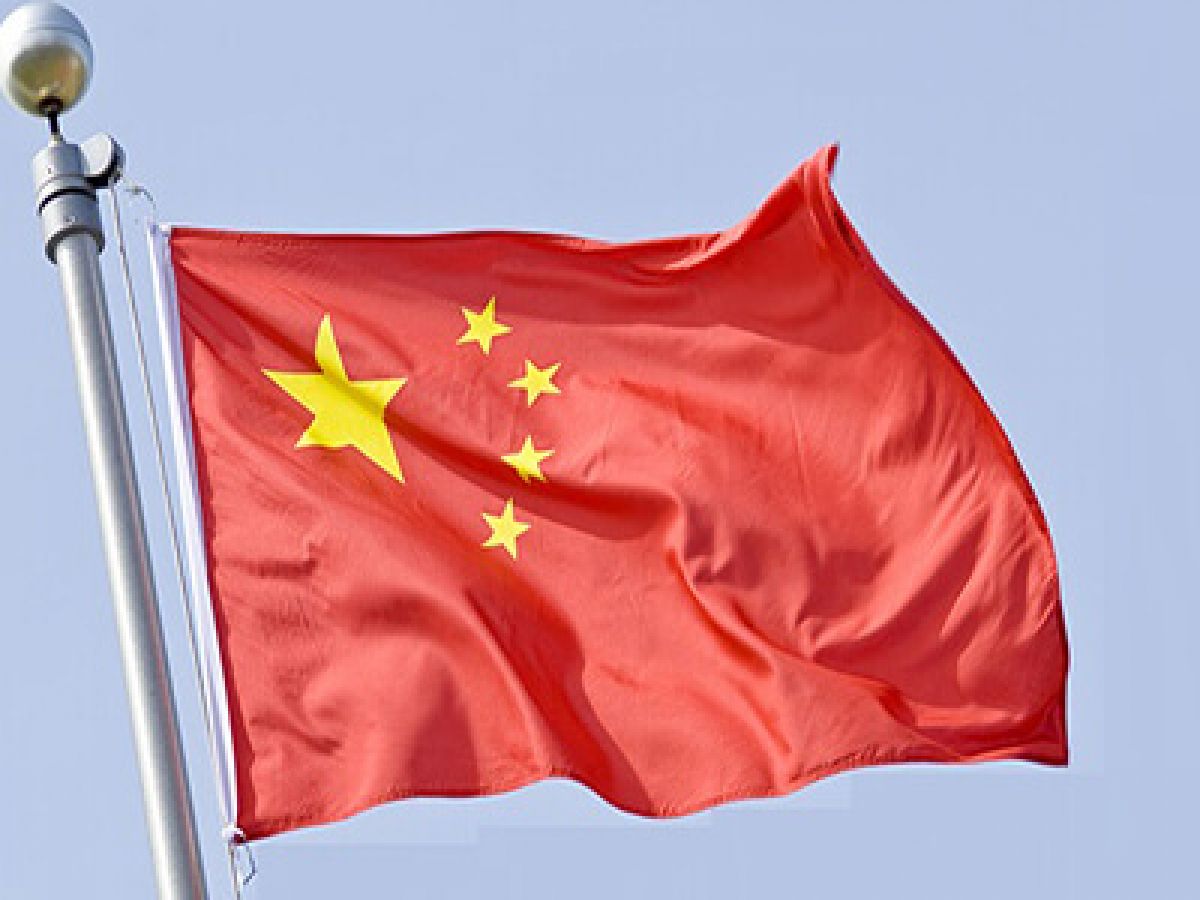 Insights from a seminar panelled by: Don St Pierre JR: ASC Fine Wines Co-Founder (Wine Distributor), Judy Chan: President of China's Grace Vineyard, Xavier Pignel-Dupont: Asia Pacific Director of Castel Freres (Family owned Wine Distributor), Bruno Baudry: CEO of ASC Fine Wines, Chris Tung: CMO of Alibaba and Tmall, Frantz Hotton: MD of Pernod Ricard HK & Macau, Robert Foye: President and MD Treasury Wine Estates, Asia and Europe, Middle East and Africa.
In a report commissioned by Vinexpo, the UK based group International Wine and Spirit Research found China to be the 5th largest wine consumer in the world and with a local output of around 120m cases - the 10th largest wine producer in the world. It is also the largest producer and consumer of spirits in the world, attributed not only but largely to local specialties, predominantly Baijiu.
Priorities in China for ASC and TWE include a focus on middle affluent Chinese consumers as these millennials 20 - 40 yrs. equal the current size of the working European and American populations combined. When it comes to brands, heritage and engagement, innovation, lifestyle, occasion, and culture are front of mind. Opportunity within Ecommerce is a priority as consumers change their shopping behaviours in favour of this channel. The modern off trade channel (supermarkets, convenience stores and independent wine stores) is more of a focus than on premise.
BTN Premium Content
BTN Premium Members, please Log In to access the complete Webinar.
Not a member? Please Sign Up now and choose your Premium plan.
BTN membership gives you full access to articles and webinars on BTN + other benefits like:
Full Access to BTN Consultants
Full Access to Buying Leads
Post Unlimited Brands
Full Access to all Articles and Webinars
Full Access to BTN Live conferences presentations and speaker sessions
Discounted rates to exhibit at major partner events and conferences
And Much More...
Your BTN Membership will reduce your trial and error time: Why experiment with your branding and distribution when you can fast-track your time to success? Get 'How to do it' content which will help you improve your sales and grow your distribution. Just one article can help you make better decisions and improve your distribution strategy. View Plans Now