Sommeliers Choice Awards 2022 Winners
What US Importers Are Looking For & How To Keep Them Interested
Explore the evolution of the US wine market and identify new opportunities for small and medium sized brands.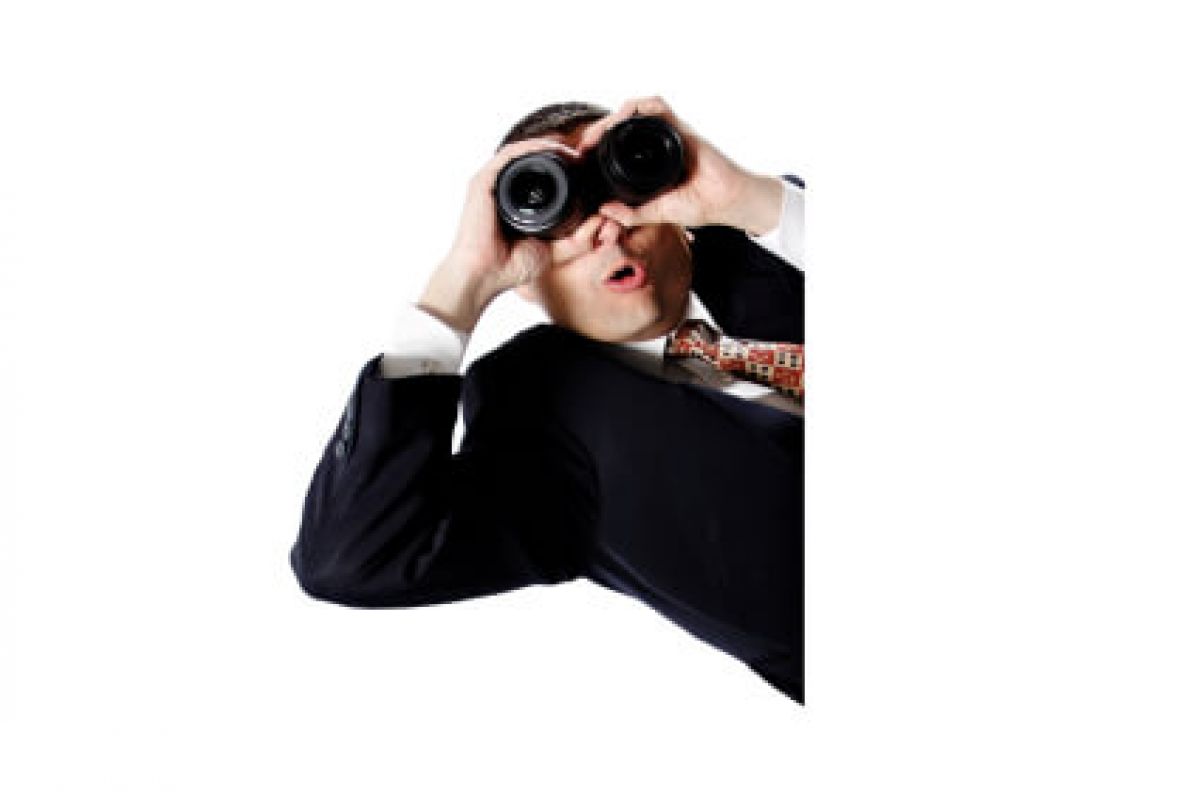 25/09/2015
Overcoming the challenges of the three tier system begins with thorough knowledge of the responsibilities expected at every level.
Deborah M. Gray, an Australian native and entrepreneur, founded her U.S. wine importing company, The Australian Wine Connection, in 1992 at a time when women wine business owners were scarce and knowledge of Australian wine was almost nonexistent in the U.S.
An integral part of the supply chain, importers with thorough knowledge of what makes a brand successful are integral to helping international wine brand owners get their labels onto retail shelves across the US. By studying the difficulties that Deborah presents in, 'What Importers Are Looking For," take away lessons on finding the right distribution partners and developing long-term relationships that build unknown brands into portfolio staples.
From warehousing to generating customer demand, Deborah's presentation highlights the challenges that face all entities across the three tier system.
Not a BTN Member yet?
Get BTN Premium membership and have full access to articles and webinars on BTN + other benefits like:

Full Access to BTN Consultants
Full Access to Buying Leads
Post Unlimited Brands
Full Access to all Articles and Webinars
Full Access to BTN Live conferences presentations and speaker sessions
Discounted rates to exhibit at major partner events and conferences
And Much More...

Your BTN membership will reduce your trial and error time: Why experiment with your branding and distribution when you can fast-track your time to success? Get 'How to do it' content which will help you improve your sales and grow your distribution. Just one article can help you make better decisions and improve your distribution strategy. Try it