Sommeliers Choice Awards 2023 Winners
What do Wine, Spirits and Beer Distributors Really Want?
The 7 most important qualities distributors look for in a new brand.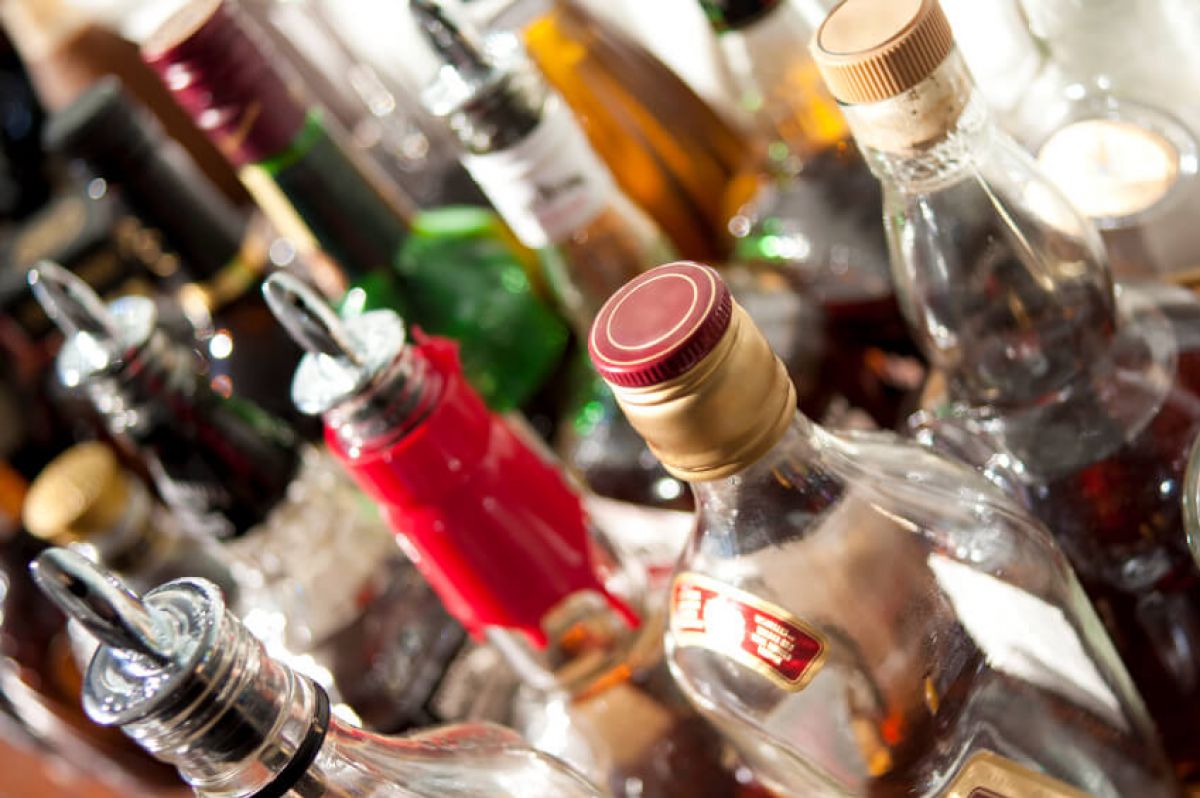 04/12/2015
The article outlines the wants of wine distributors, beer distributors, liquor distributors and beverage distributors when sourcing new brands.
1) Margins:
For small and medium sized distributors, margins of 40% and above are a must. And we agree. They need to be in business for you to grow your business and get paid.
So structure your pricing to ensure that they can make around 40% margins. You will have the owner's motivation to sell your brand from the hundreds of brands they sell.
2) Support:
This includes support for sampling, point of sale, marketing, advertising support and market work support.
3) Payment Terms:
Distributors would like better payment terms than they provide to their customers. Alleviating the cash flow pressures up-front purchases will greatly increase your chances at getting your brand into their portfolios.
4) Pick Up Location:
Freight costs are very important for a distributor, so if you are trying to sell into California with a pick up location in New Jersey or vice versa – it will be a tough sell.
Give them FOB to their warehouse. In other words, deliver your product for them. If you have to include that in your mark up or take the punch in your own margins, it may still be worth it if the pricing is done right.
5) Quality and ratings:
The quality of the juice in the bottle is definitely important, but if the wine has ratings, chances are your distributors will like them even more. So, go ahead and send your wines to as many magazines and bloggers as you can. Create a great 'sell sheet' that the distributor's representative can show to the retailer to grab the sale on their end.
Even if you have 85 points, put it on your promotional material.
If your wine is under $10 and has 85 points, that's still good! The customer who is browsing the wine shelf at that price range may pick your wine over a brand with no ratings.
6) Supply and Inventory:
Distributors work very hard to get placements in retail stores and the last thing you as a supplier can do is run out of product. There is a reason why brands like Yellowtail, Bud Light Bacardi invest in inventory – this is part of building their brand.
Distributors are unable to take into empathize with the reason behind an outage (vintage change, currency fluctuations, delays at the port, cash flow problems, packaging issues, can't keep up with the demand) and even if they care to listen, retailers will not be bothered.
Why? That empty spot on the retailer's shelves doesn't look good. When your spot is empty, the end consumer who drinks your product will ask the retailer about it. The retailer may give you a week's time to restock, but then they will ask the customer to try another wine instead. By keeping good supply and fulfilling your distributors' POs in 24 hours, you are showing them a solid commitment.
7) Packaging:
Your bottle and brand packaging is THE most important part of your product after the quality of the wine. One cannot undermine the significance of packaging.
Distributors and retailers also pay attention to the 'trade packaging' which includes outer cartons, quality of inserts, and thickness of cartons, content and markings. There are many suppliers who use generic white cartons with label xyz winery 750ml x 12.
The varietal and vintage should at least be displayed on cartons. It creates a lot of work for distributors and retailers to search for a sku in their warehouse and slows the delivery for a distributor. Invest the extra $1 in branding the carton goes a long way.
It is not only good for store displays and merchandising (sometimes you can put displays instead of giving racks - so works out cheaper) but retailers and distributors will love to see your first shipment in branded cartons.
Not a BTN Member yet?
Get BTN Premium membership and have full access to articles and webinars on BTN + other benefits like:

Full Access to BTN Consultants
Full Access to Buying Leads
Post Unlimited Brands
Full Access to all Articles and Webinars
Full Access to BTN Live conferences presentations and speaker sessions
Discounted rates to exhibit at major partner events and conferences
And Much More...

Your BTN membership will reduce your trial and error time: Why experiment with your branding and distribution when you can fast-track your time to success? Get 'How to do it' content which will help you improve your sales and grow your distribution. Just one article can help you make better decisions and improve your distribution strategy. Try it