Sommeliers Choice Awards 2023 Winners
Marketing 101: Creating Effective Marketing For Your Brand
BTN outlines 10 tips on how to prepare your marketing team for your next campaign.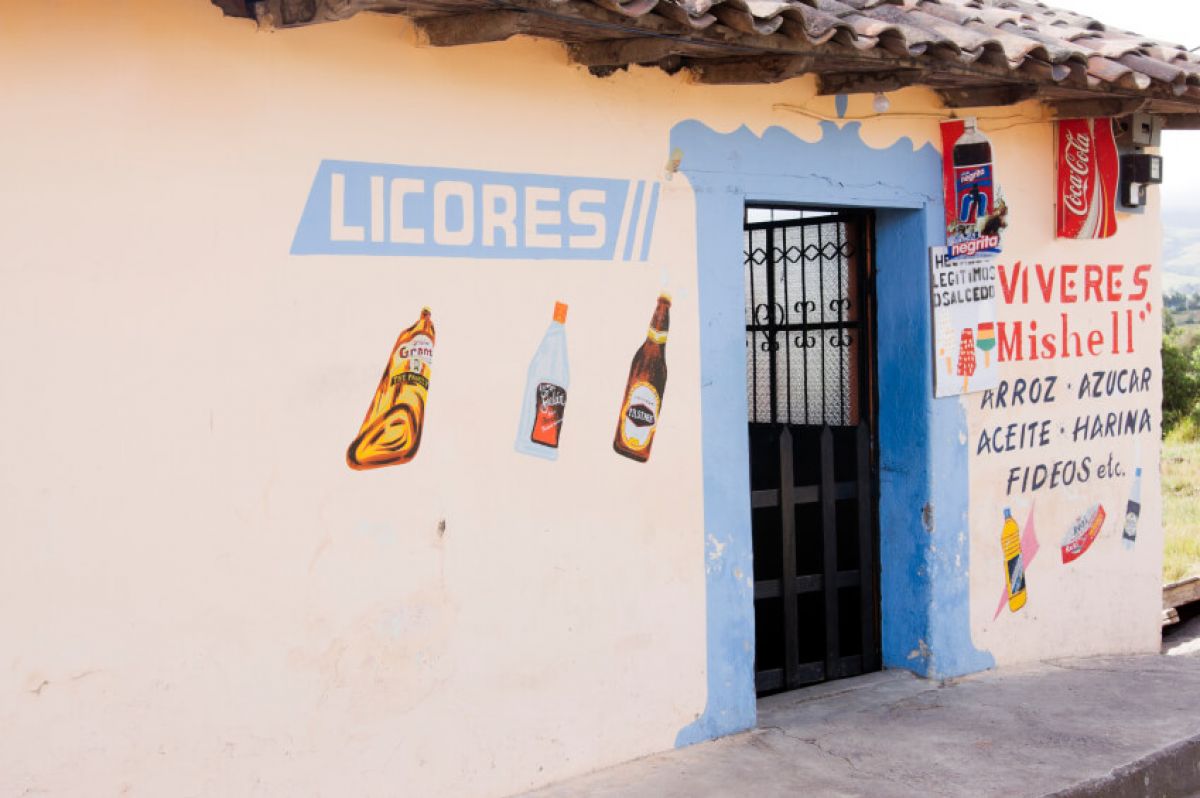 Creating an effective marketing strategy for your beverage company starts with knowing your target market, developing a plan and effectively deploying it across multiple channels. A beverage company's offer to market is dependent on a marketing team that understands what will ultimately be effective in the marketplace. Which programs work for what markets? How do you launch a successful marketing campaign?
BTN outlines 10 tips on how to prepare your marketing team for your next campaign.
Communicate with Your Partners: If you've ever worked on the distribution or retail side of the industry before, you'll know that the amount of promotional material that you receive from beverage suppliers is truly overwhelming...
Clean and Simple Works: Love them or hate them, Barefoot Wine's branding was designed by putting distributor and retail needs and studying consumer tendencies before their personal preferences...
Direct Marketing: One strategy that is commonly used is to continually submit your family of beverages to well known competitions in your target markets until one of them has a strong showing...
BTN Premium Content
BTN Premium Members, please Log In to access the complete Webinar.
Not a member? Please Sign Up now and choose your Premium plan.
BTN membership gives you full access to articles and webinars on BTN + other benefits like:
Full Access to BTN Consultants
Full Access to Buying Leads
Post Unlimited Brands
Full Access to all Articles and Webinars
Full Access to BTN Live conferences presentations and speaker sessions
Discounted rates to exhibit at major partner events and conferences
And Much More...
Your BTN Membership will reduce your trial and error time: Why experiment with your branding and distribution when you can fast-track your time to success? Get 'How to do it' content which will help you improve your sales and grow your distribution. Just one article can help you make better decisions and improve your distribution strategy. View Plans Now