Sommeliers Choice Awards 2022 Winners
How Wine Brands Are Using Google Analytics to Maximize Their Online Sales
Do you sell your wine to consumers through your website? Read below to learn how to harness powerful features of Google Analytics that will tell you the whole story.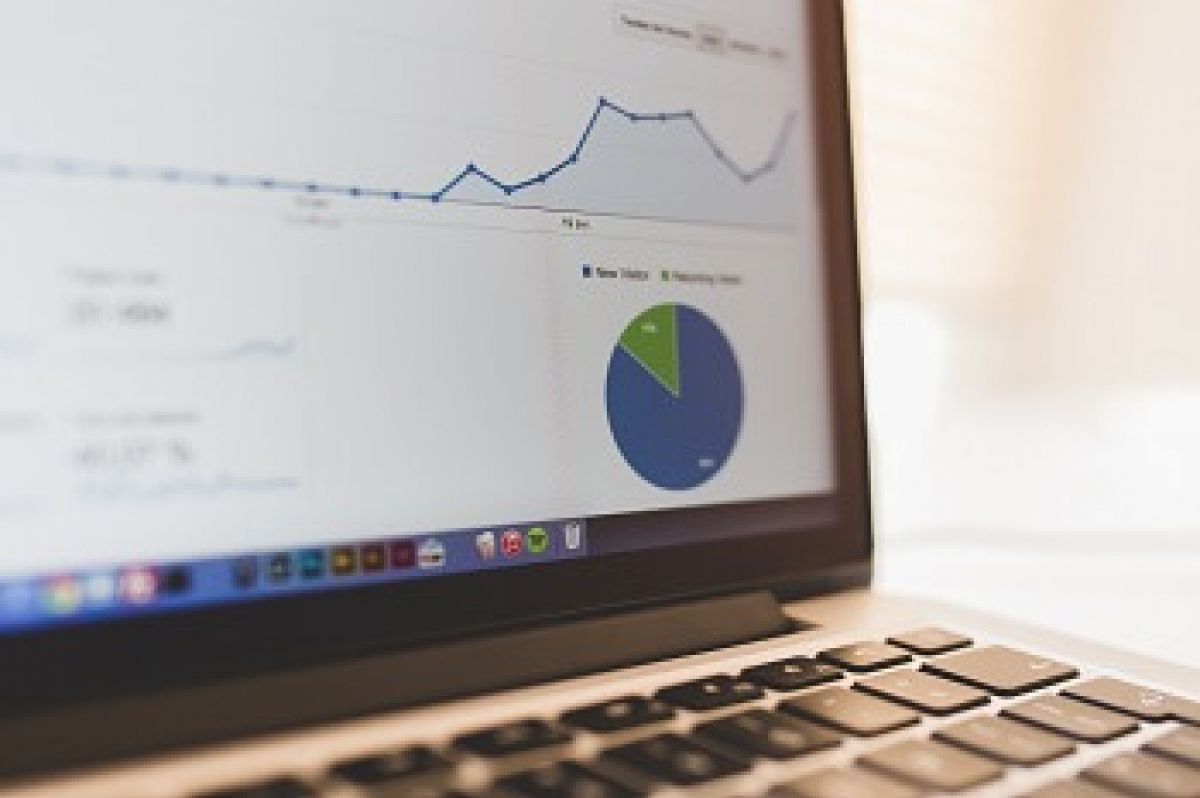 If your wine brand has taken the jump into online direct-to-consumer (DTC) sales, your brand is one of many who are riding this ever-growing wave. In fact, Forbes estimates that customers in the U.S. order over $2 billion in DTC wine shipments each year. That's almost 4 million cases a year.
However, here's another number that may surprise you: every year, DTC shipments account for less than 1% of all the wine production in the U.S. While this number is growing, DTC sales pose some interesting hurdles for wine brands.
One factor wine brands encounter when they move online is figuring out how to effectively manage their websites and internet presence to maximize internet sales. It can seem impossible to understand how the majority of your customers are finding you when there are sales coming in from your website, as well as various other sites. Was your last ad campaign effective, or did sales jump due to the e-mail newsletters you've started sending out?
Google Analytics demystifies all of this. It gives you the necessary tools to find the numbers you need to fine-tune your marketing and web content to reach more customers and increase online sales.
How to install Google Analytics for Your wine & Beverage Website - Download PDF
BTN Premium Content
BTN Premium Members, please Log In to access the complete Webinar.
Not a member? Please Sign Up now and choose your Premium plan.
BTN membership gives you full access to articles and webinars on BTN + other benefits like:
Full Access to BTN Consultants
Full Access to Buying Leads
Post Unlimited Brands
Full Access to all Articles and Webinars
Full Access to BTN Live conferences presentations and speaker sessions
Discounted rates to exhibit at major partner events and conferences
And Much More...
Your BTN Membership will reduce your trial and error time: Why experiment with your branding and distribution when you can fast-track your time to success? Get 'How to do it' content which will help you improve your sales and grow your distribution. Just one article can help you make better decisions and improve your distribution strategy. View Plans Now