Sommeliers Choice Awards 2023 Winners
How to Build a Cult-Like Following For Your Brand
BTN Takes a look at How to Build a Loyal Fan Base for your Craft Beer, Wine, Spirits and Non-Alcoholic Beverage Brands.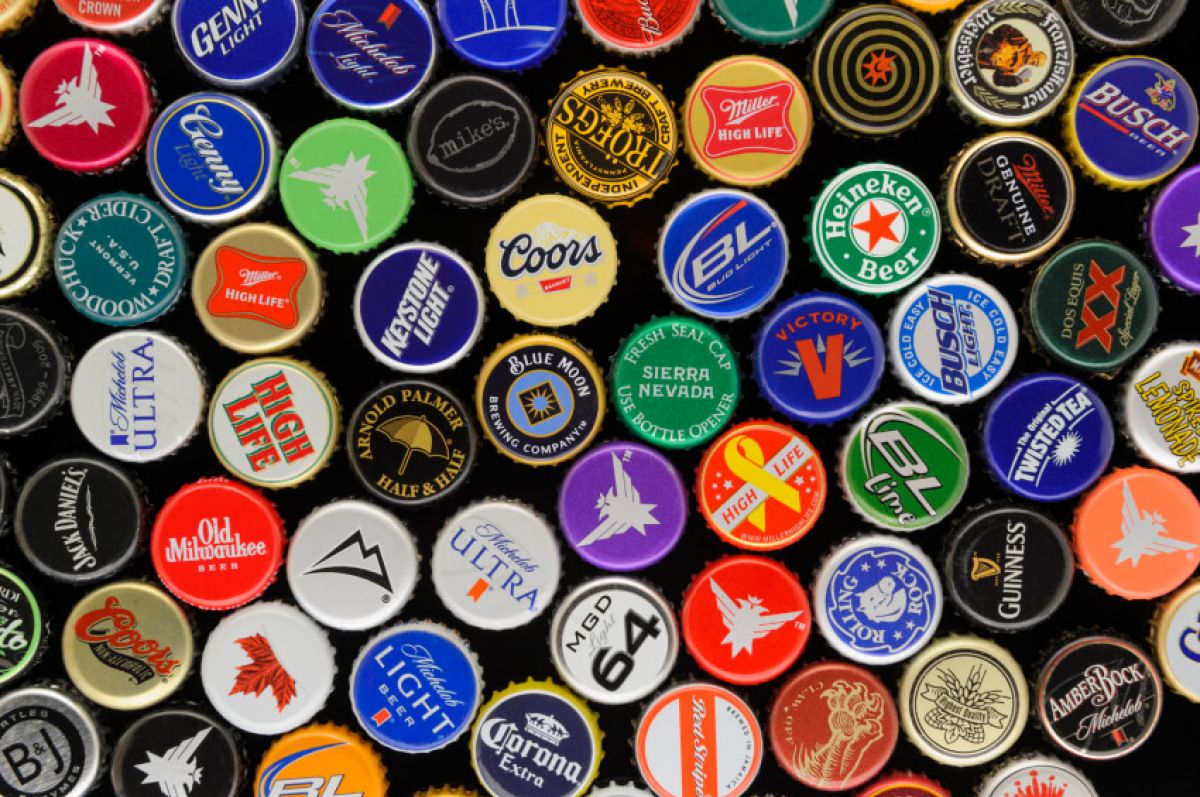 Deciding on how to successfully approach your branding strategy is one of the most important aspects of building a cult following. Strategically using themes and motifs can afford you the ability to sculpt your branding around popular content matter. In this competitive industry of today, Beverage Brands are continually struggling to find an identity, maintain their market share and grow their footprint. How can you stay on top and ensure you keep your customer base? What steps can you take to build a brand that encourages generations of cult followings? Cult personalities can manifest themselves in all shapes and sizes, so why not cast your company's profile as the perfect prototype.
BTN Takes a look at How to Build a Loyal Fan Base for your Craft Beer, Wine, Spirts and Non-Alcoholic Beverage Brands.
Getting your Brand Ready for it's Cult Following.
Even if you have already developed your brand's image, it's time to create an all encompassing persona for your company that reflects what you want your brand to truly represent. Uniting your labels, packaging, and marketing in one over arching theme will give your brand the necessary image required to launch marketing initiatives dedicated to building your cult following. First, begin by asking yourself these questions:
1. Is our branding unique?
2. What is our customer demographic?
3. What do we want our following to represent?
4. Is there a value, tradition or custom we have incorporated into our branding that we can use that will unite our customers.
5. Can we associate our colors with anything that our fan base will really enjoy?
6. How can we make our brand more 'human'?
7. What type of packaging is our targeted customer responding well too?
8. What slogans and catchphrases can we use in our advertising, presentations and everyday conversations to reinforce our branding?
Now that you have developed a strong idea of what themes you want to build your cult following on, it's time to start looking at a plan of action that will yield an allegiance of die hard fans who will tirelessly follow your beverage company as it's grows into one of the most popular brands on the market.
Getting the Word Out
Your initial brand following starts with the people that are closest to you. Begin by talking with your friends, neighbors and work associates about the 'new beginning' of your brand. Take the branding philosophy that your team has developed to heart and let your personal charisma carry your beverage. Here are a few ways to encourage your local fans to share your enthusiasm:
BTN Premium Content
BTN Premium Members, please Log In to access the complete Webinar.
Not a member? Please Sign Up now and choose your Premium plan.
BTN membership gives you full access to articles and webinars on BTN + other benefits like:
Full Access to BTN Consultants
Full Access to Buying Leads
Post Unlimited Brands
Full Access to all Articles and Webinars
Full Access to BTN Live conferences presentations and speaker sessions
Discounted rates to exhibit at major partner events and conferences
And Much More...
Your BTN Membership will reduce your trial and error time: Why experiment with your branding and distribution when you can fast-track your time to success? Get 'How to do it' content which will help you improve your sales and grow your distribution. Just one article can help you make better decisions and improve your distribution strategy. View Plans Now