Beverage Trade Network News
Daily Updates of The Beverage Industry - 15th July, 2021
Other
15/07/2021
Get the latest news & updates of the industry with this daily compilation of relevant industry headlines.
15 July
Fifth Annual USA Trade Tasting Is Here! - USA Trade Tasting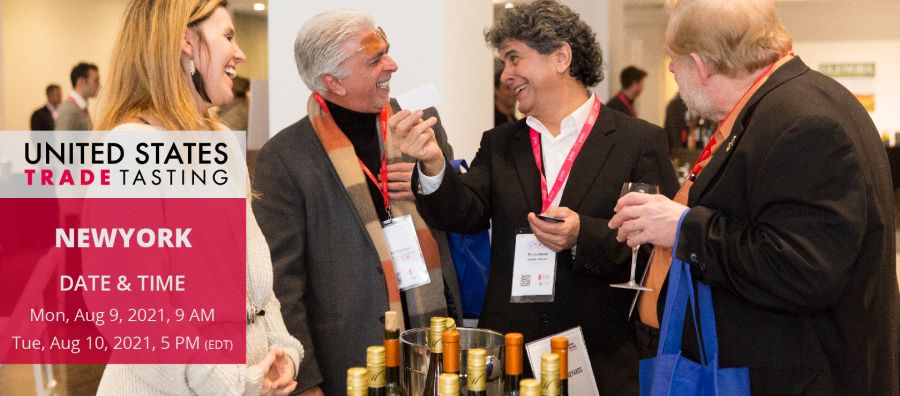 USA Trade Tasting will be Beverage Trade Network's first physical trade show event since the beginning of the pandemic in the United States.
The 5th annual USA Trade Tasting is all set to happen in New York City on August 9-10. The event directly addresses the needs and interests of importers, distributors, and retailers.
Get your FREE visitor pass now!
-----------------------------------⠀
15 July
2021 IBWSS Show Visitor Registrations Now Open - IBWSS
Be part of the biggest gathering of Bulk Wine, Bulk Spirits, and Private Label professionals in the US.
-----------------------------------⠀
15 July
The Balvenie Twenty-Five Makes Debut As Rare Marriages Range Released - The Whiskey Wash
The Balvenie distillery recently unveiled its Rare Marriage line of premium single malts, and it debuts with The Balvenie Twenty-Five.
-----------------------------------⠀
15 July
Heaven Hill Launches Five Brothers Bourbon - The Whiskey Wash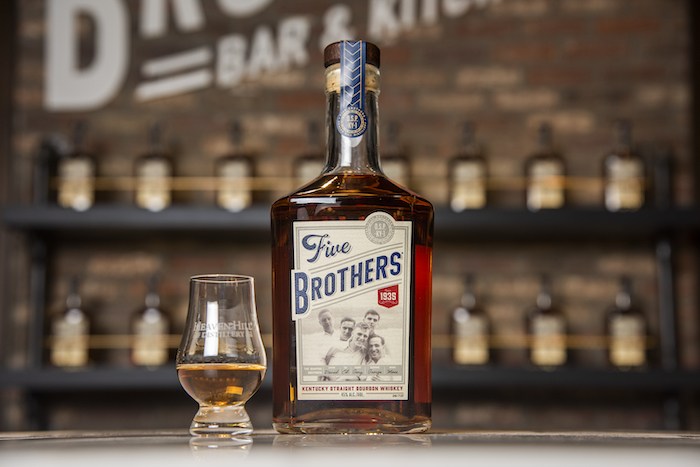 Heaven Hill Distillery announced recently it was releasing a limited amount of its new Five Brothers Small Batch Kentucky Straight Bourbon Whiskey, a small batch blending of five ages of bourbon.
-----------------------------------⠀
15 July
New Belgium Brewing Launches Limited-Edition Sour Beer with Flying Embers - Brewbound
Craft beer pioneers, New Belgium Brewing, and botanical brew experts, Flying Embers, have unveiled today their exciting collaborative project, Oh, Hi!, just in time for summer. The innovative partnership marries New Belgium's extensive sour beer program with Flying Embers' groundbreaking Kombucha fermentation techniques to create a refreshing, limited-edition session sour beer.
-----------------------------------⠀
15 July
Monaco Cocktails Debuts New Tequila Sun Crush - Bevnet
Monaco Cocktails, a leading line of premium ready-to-drink, spirit-based canned cocktails from Atomic Brands, announces the launch of its new flavor variety: Tequila Sun Crush. The ultimate summertime canned cocktail, Tequila Sun Crush combines agave tequila with delicious orange for a bright and bubbly mashup of flavors.
-----------------------------------⠀