Sommeliers Choice Awards 2023 Winners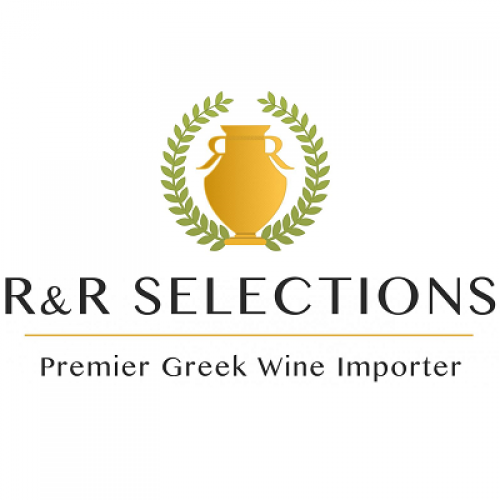 R&R Selections, LLC
Category: Wine Importer

Country: United States

Date:07/05/2021
R&R Selections offers wines that express the unique terroir, character and culture of Greece, with a focus on sustainable, single vineyard offerings.
R&R Selections was founded in 2015, to meet a growing interest and demand for quality Greek wines in the U.S. market. Representing the premier wine regions and top producers of Greece, R&R brings to market an impressive selection of high-quality Greek wines. We source wines that represent terroir, indigenous varietals and quality, in a range of price points, all the while keeping the American palate in mind.
The company not only provides a consistent supply and a quality portfolio but has a strong focus on education as well, actively supporting individual markets on the ground in partnership with distributors and end customers. Because of this, R&R has built some exceptional relationships and a positive reputation, with the portfolio being recognized as one of the top Greek wine portfolios currently available in the U.S. These wines have been doing well at on-premise accounts as well as independent off-premise locations while gaining traction at chain retailers. The R&R portfolio includes brands that serve a market's needs at multiple levels, allowing targeted strategies for building the category in each state and with a variety of customers - all supported with R&R's passion for education.
Sommeliers Choice Awards 2023 Winners