Sommeliers Choice Awards 2023 Winners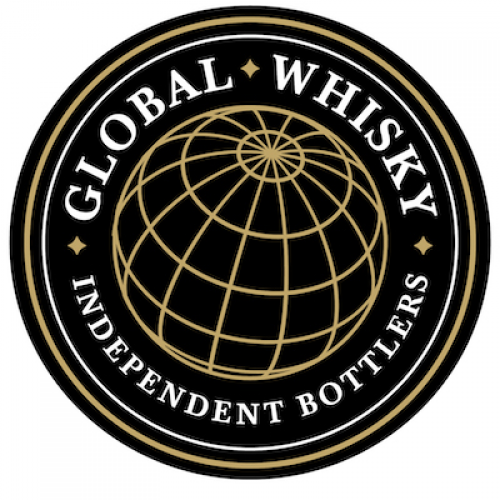 Global Whisky Limited
Category: Spirits Wholesaler

Country: United Kingdom

Date:02/06/2021
Global Whisky Limited are independent bottlers of scotch whisky. We are a Scottish born company specialising in small batch releases under our three whisky brands.
Located in the centre of Glasgow, we're amongst the biggest names in the thriving scotch whisky industry and have begun to stand out amongst industry leaders through our varied and well developed brands. We pride ourselves on selecting the very best whisky for our bottling, all of our whisky casks are sampled by our tasting panel of ex distillery managers. Only when the spirit passes rigorous tests, will it then be bottled.
Not only do we bottle our own brands, we also help businesses develop and bottle their own brands.
Sommeliers Choice Awards 2023 Winners