Sommeliers Choice Awards 2022 Winners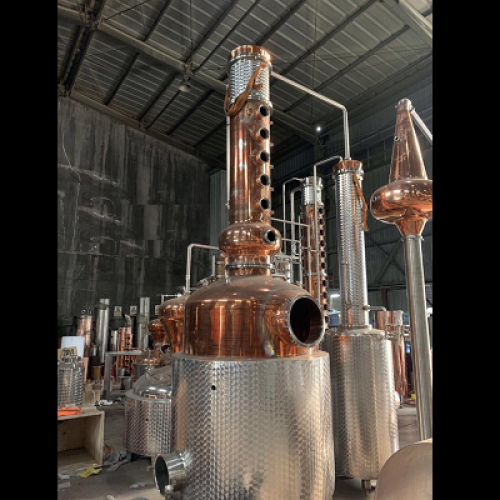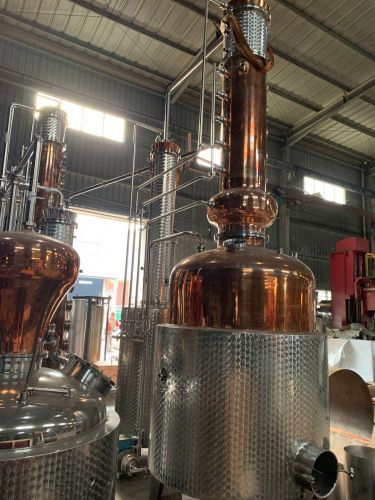 New 1000 Liter DYE tailored double wall pot still (total 1600L)
Category: used equipment
Country: Portugal
Date: 14/09/2020
Venakki Distillery
Log in to Contact
A 38KW power with control panel, double wall pot still with 1600 L total volume, and 1000 L working capacity.
After the pot, it has an expansion element followed by a 5 plate column + dephlegmator + shotgun condenser and a 600 L collector tank. With a double agitator inside the pot and individual pressure release valves on each plate.
It's perfect for Bourbon, Rum, or Brandy.
This equipment belongs to the now-defunct Venakki Distillery in Portugal that produced award-winning Malt Whisky, but this was equipment never assembled, still in the original factory box.
Please feel free to contact us for more details or simply send us a message to know more.
Sommeliers Choice Awards 2022 Winners
More Classifieds in this category