Sommeliers Choice Awards 2022 Winners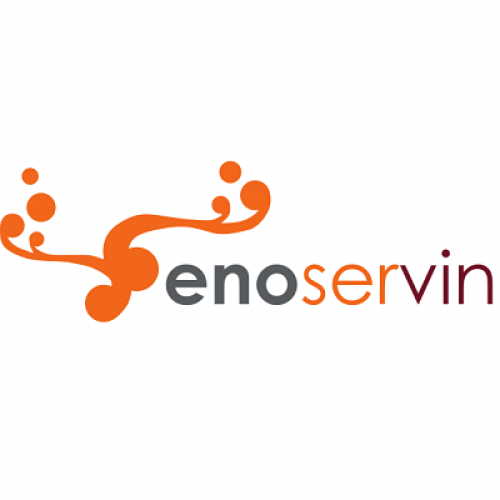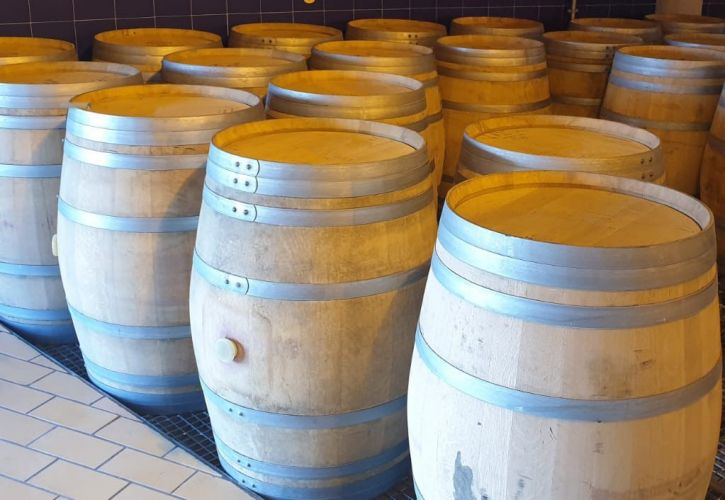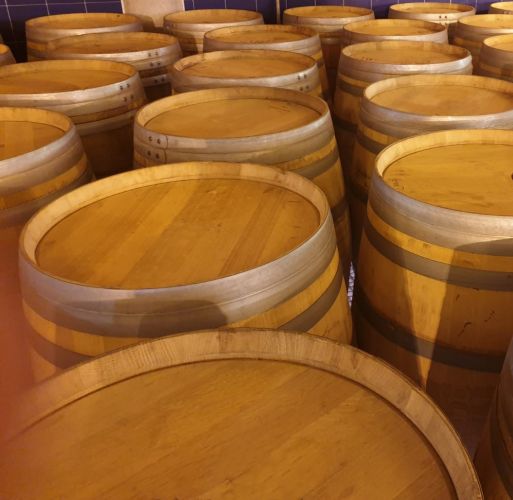 Used Wine barrels
Category: used barrels
Country: Spain
Date: 05/06/2019
Enoservin
Log in to Contact
Our bussines is to sell new wine barrels of Groupe Charlois.
This is why we know all the best wineries in Spain, and they offer us use barrels, we just accept the ones who are in a good condition and with not more than two uses of wine type. In this case we have 600 to offer, just one type of wine of use.
Please feel free to contact us for more details or simply send us a message to know more.
Sommeliers Choice Awards 2022 Winners
More Classifieds in this category