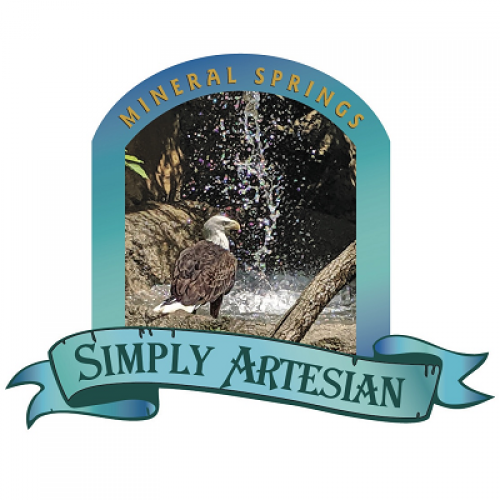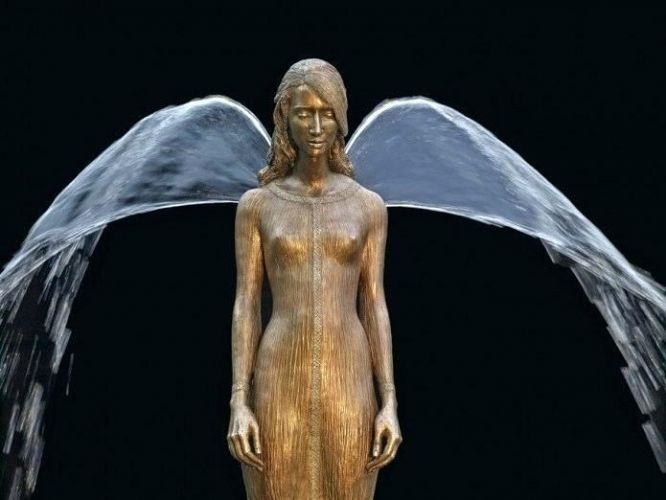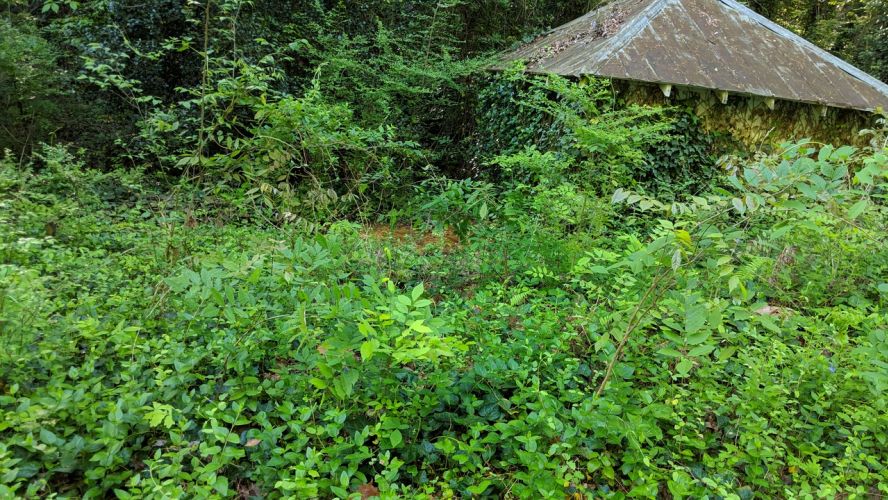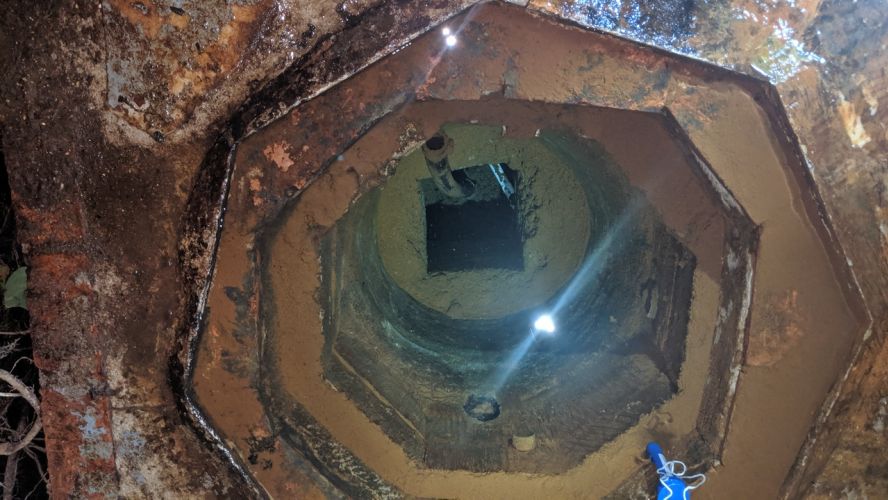 Mineral rich bottled water investment opportunity
Category: service and suppliers
Country: United States
Date: 06/05/2021
Alabama Mineral Springs, LLC
Log in to Contact
Sales and Marketing Outline Alabama Mineral Springs, LLC
"120 Years of Mineral Rich Water and Still Going Strong!"
Around the turn of the century, a shepherdess was searching for a lost golden lamb and found a natural artesian spring putting out clean, cold mineral rich water containing the golden minerals of manganese, and iron. The water is also high in calcium, magnesium, and host other healing minerals. A resort was built and for years people came from all around the to drink, bathe in and be healed by the mineral rich water at this artesian spring.
Alabama MIneral Springs, LLC has launched a Private Placement Memorandom selling profit sharing units.
For more information and a copy of our business and markeing plan contact me asap. Units are limited and going fast.