Sommeliers Choice Awards 2022 Winners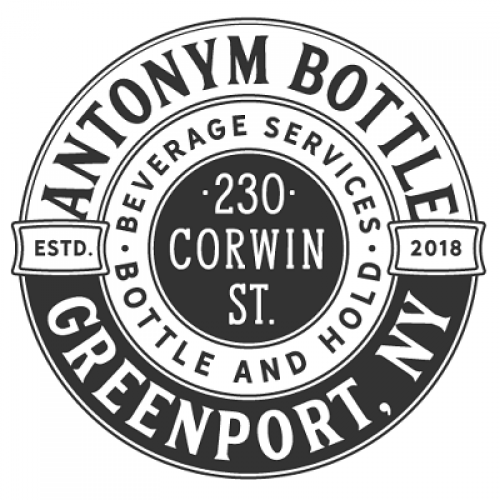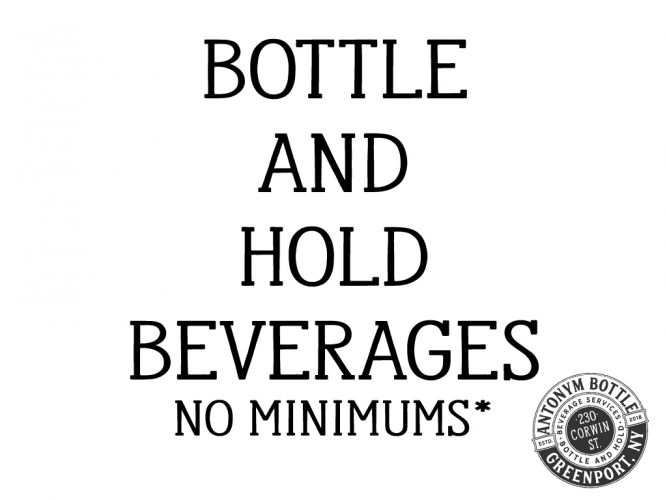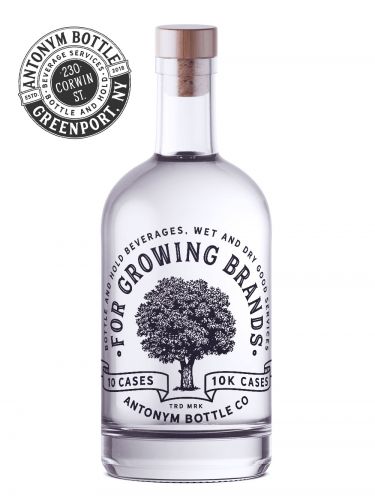 Licensed facility for start-up brands in beverage alcohol
Category: service and suppliers
Country: United States
Date: 15/07/2019
Antonym Bottle Company
Log in to Contact
Antonym Bottle Company was created as a fully licensed space for imported spirits and start-up brands to launch or gain a foothold. Overseen by Brian Kwasnieski and Paul Monahan, the staff and storage we can offer simply isn't offered anywhere else in New York.
Take a years worth of materials, ship everything to the facility and produce product on an as-needed basis.
Antonym Bottle Company is an industry leading bottle and hold facility located in Greenport, NY. Our team of hospitality and spirit experts create custom arrangements for all of your beverage co packing needs. We take great pride in helping new brands grow and build long term partnerships with the business professionals that create them.
Please feel free to contact us for more details or simply send us a message to know more.
Sommeliers Choice Awards 2022 Winners
More Classifieds in this category