Sommeliers Choice Awards 2023 Winners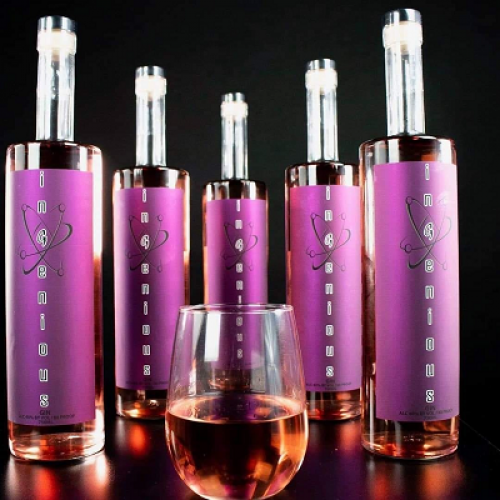 Old Tom Gin brand looking for distribution.
Category: service and suppliers
Country: United States
Date: 09/11/2020
Excellence Liquors LLC
Log in to Contact
We distill in Jacksonville, Florida and already have distribution in Florida and Virginia. Our sales through the pandemic have been robust even without the ability to do much of the industry standard tastings and other promotional events. Our company is veteran and minority owned and our marketing has focused on those niches to date however, our product is flexible and can serve most markets. We Look forward to adding our InGenious Gin to your team.
Crafted with great precision, a masterful blend of botanicals to produce a superior flavor. Our gin is 100% made in the U.S.A, created to give you a one of a kind, ultra smooth and ultra premium experience that will be memorable. Our intent is to be the staple drink of choice for all occasions, from the gin adventurer to the gin enthusiast.
Please feel free to contact us for more details or simply send us a message to know more.
Sommeliers Choice Awards 2023 Winners
More Classifieds in this category