Sommeliers Choice Awards 2022 Winners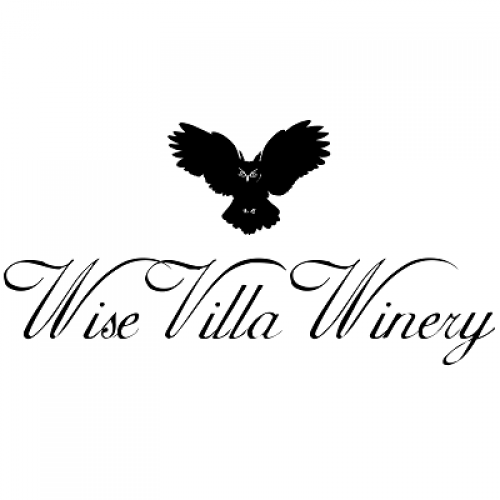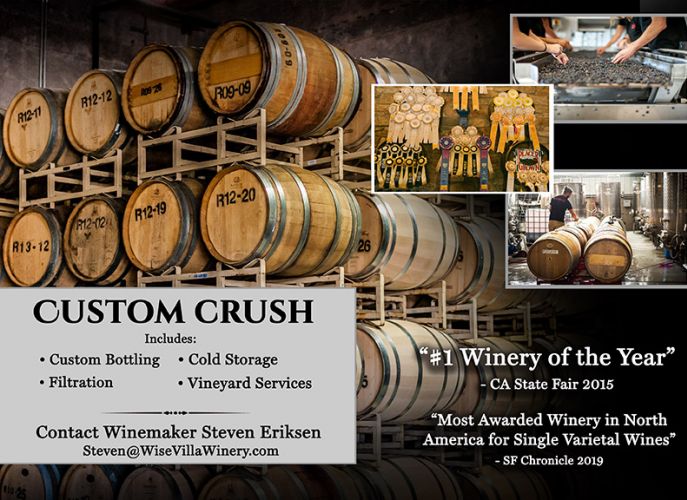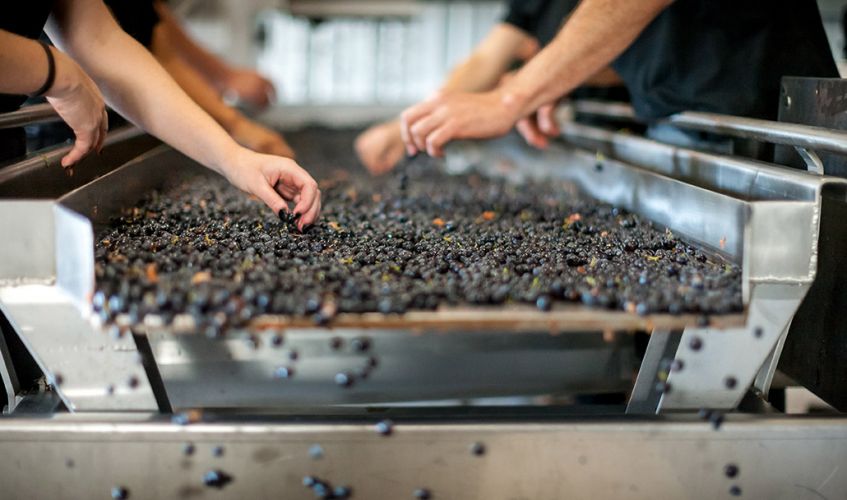 Award Winning Winery Now Offering Custom Crush
Category: service and suppliers
Country: United States
Date: 09/08/2021
Wise Villa Winery
Log in to Contact
Wise Villa Winery, located in the Sierra Foothills Appellation, is now offering CUSTOM CRUSH.
Awarded "Golden State Winery of the Year" by the CA State Fair in 2015, and recently recognized as the highest awarded winery in North America for single varietal wines in 2019 by the SF Chronicle, Wise Villa's winemaking practices are second to none.
Custom Crush includes:
Custom bottling
Cold Storage
Filtration
Vineyard Services
Please feel free to contact us for more details or simply send us a message to know more.
Sommeliers Choice Awards 2022 Winners
More Classifieds in this category