Sommeliers Choice Awards 2023 Winners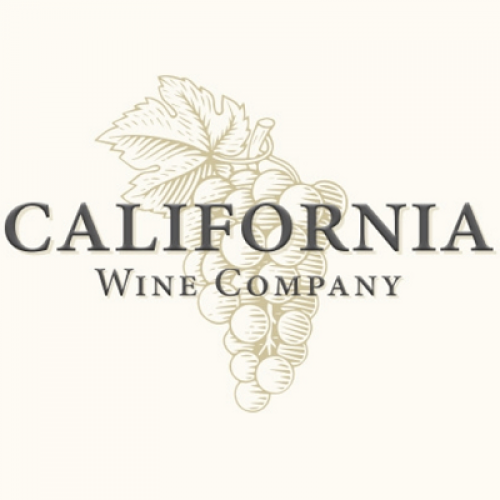 Bulk Wine, Shiners, Keg Wine & Private-Label
Category: grapes & bulk wine
Country: United States
Date: 28/08/2019
California Wine Company
Log in to Contact
Supplier & wholesaler of premium bulk wine, custom finished case goods, & shiners.
California wine company is one of the only custom crush companies in California dedicated to providing it's customers with the most flexible sourcing options from select premium bulk wine to distinct packaging needs with low minimums and competitive pricing.
A list of programs we offer to help your business succeed:
-Shiners, Bulk Wine, Keg Wine
-Custom Wine Bottling
-Winemaking Services
-Private Label Wine
-Global Wine Supply (Import/Export)
From start to finish, we strive to provide our clients with a vast array of responsive wine solutions. Our main focus is to provide you with customized finished case goods.
View Our Wine Programs & Services
Please feel free to contact us for more details or simply send us a message to know more.
Sommeliers Choice Awards 2023 Winners
More Classifieds in this category