Sommeliers Choice Awards 2023 Winners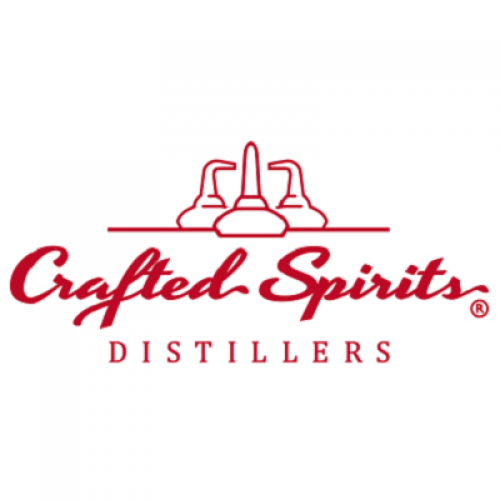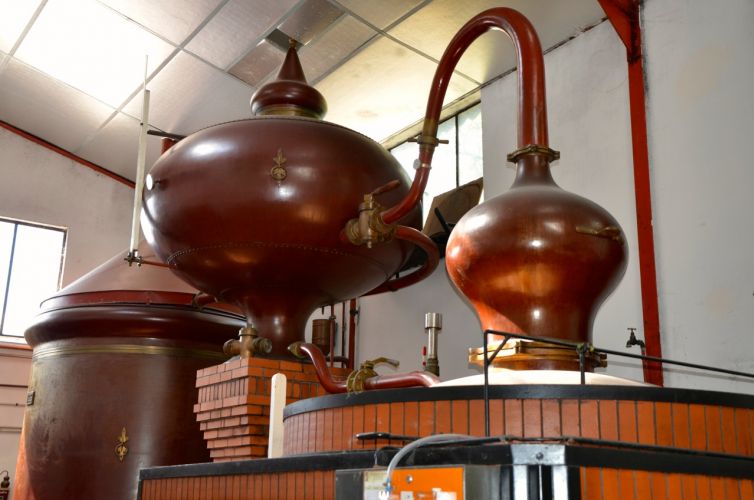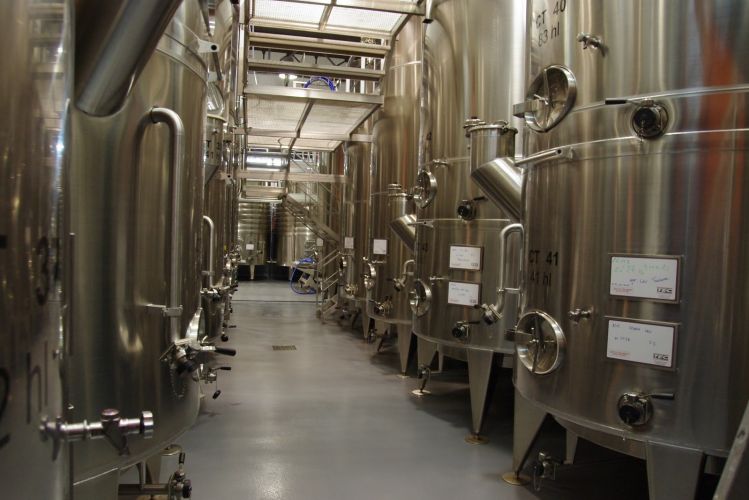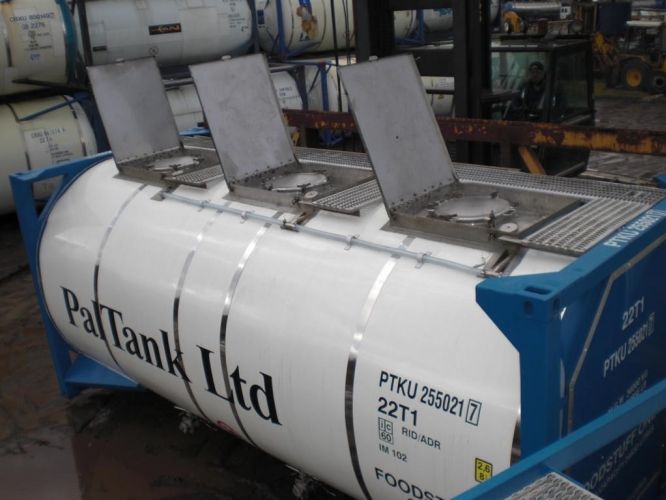 Bulk and private label spirits
Category: service and suppliers
Country: Ireland
Date: 08/02/2019
Crafted Spirits Ltd
Log in to Contact
Crafted Spirits delivers a complete solution for bulk liquids.
We have now offices in Ireland, France, Bulgaria and U.S.A, where we distill, source and bottle a wide range of high quality spirits. Private labels and bulk from our range of spirits : Cognac, NGS, Vodka, Gin, Whisky, Rum, Armagnac, Grape Brandy, Apple Brandy, Calvados, liqueurs, Vermouth, RTDs.
We are now one of the main developers and exporters of Brandies, and are still very active in the Cognac trade.
Our services includes :
- Preparing raw and blended Eaux de vie ready for shipment.
- Blending, often from very complex blends which may also be ready for bottling after a simple strength reduction.
- Creation of new formulas
- Product extensions
- Replicating or refining liquids
Working closely with our customers, we explore new flavours concepts to bring to life.
We have the capability to handle containers from 1,000 liters IBC's up to 25 000 liters.
All our products are non-GMO.
Please feel free to contact us for more details or simply send us a message to know more.
Sommeliers Choice Awards 2023 Winners
More Classifieds in this category