Sommeliers Choice Awards 2023 Winners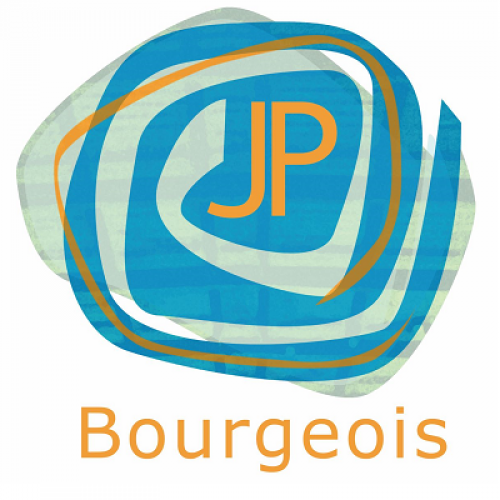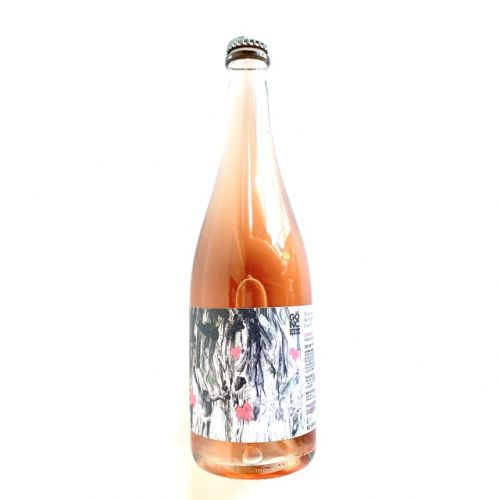 Wine clearing in Texas
Category: service and suppliers
Country: United States
Date: 27/08/2020
JP Bourgeois
Log in to Contact
JP Bourgeois is an importer of French, Spanish, and Slovenian wines, focusing solely on small production, sustainably farmed, certified biodynamic/organic, and natural wines. We offer wines at all price points, but we stand out in our selection of wines that offer approachability in both taste and price without sacrificing authenticity or quality. You won't find a collection of better quality European wines under $20 retail anywhere.
As we expand into Texas, we're looking for someone to clear and deliver wines for us in the state's larger markets. Wines could either be shipped as needed from our warehouse in Clifton, New Jersey, or stored on site. We're willing to work out compensation via any combination of flat fee and commission that suits your needs while we handle the selling.
Please feel free to contact us for more details or simply send us a message to know more.
Sommeliers Choice Awards 2023 Winners
More Classifieds in this category