Sommeliers Choice Awards 2022 Winners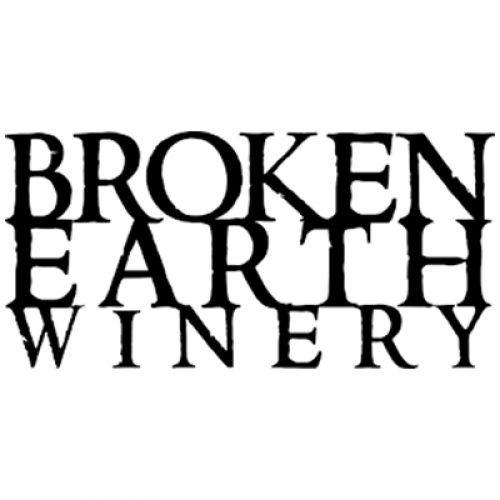 Bulk Wine: Chardonnay
Category: service and suppliers
Country: United States
Date: 03/01/2019
Broken Earth Winery
Log in to Contact
Rancho Tierra Rejada, Spanish for "land of worked earth," is the original name of the 2,500 acre Paso Robles ranch that is now home to the vineyards that produce Broken Earth Wines. In the late nineteenth and early twentieth centuries, grain and cattle were the primary commodities here. It was a land of pioneer families, vaqueros, banditos, and cattle barons such as the Miller & Lux Cattle Company. Paso Robles defined the real and true west before 1900. That pioneer spirit lives on today at Broken Earth Winery.
The Vineyard is a model for growing first-quality Paso Robles winegrapes in an eco-friendly manner.
The Vineyard, previously known as "Continental Vineyards" at Rancho Tierra Rejada was established in 1973 as one of the first large-scale producers in the area. It is currently planted to 712.97 acres of premium winegrapes including Cabernet Sauvignon, Merlot, Syrah, Chardonnay and other popular varieties. The Vineyard team has remained innovative and adaptable to sustainable farming techniques and practices over these 30+ years. They work hand-in-glove with their customers, tailoring farming techniques to suit each winemaking project.
Exhibited wines at International Bulk Wine and Spirits Show, UK 2018 for private label and bulk.
Please feel free to contact us for more details or simply send us a message to know more.
Sommeliers Choice Awards 2022 Winners
More Classifieds in this category