Sommeliers Choice Awards 2023 Winners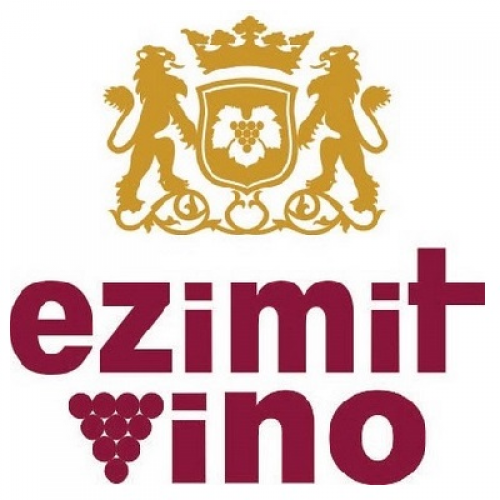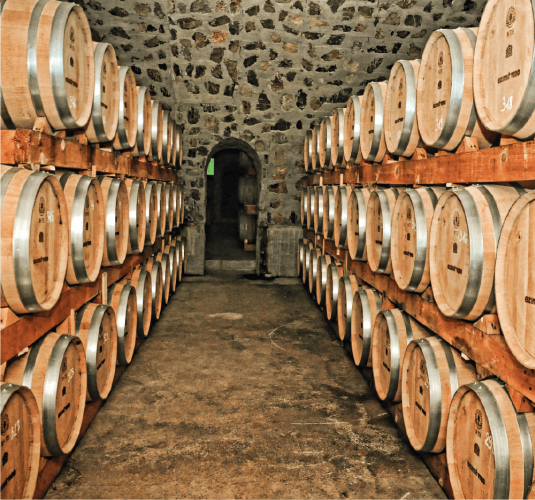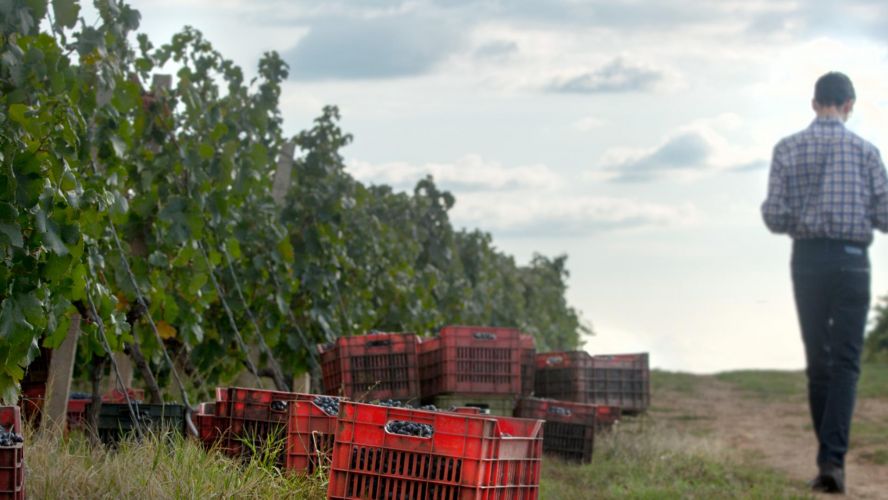 Excellent quality bulk wine
Category: grapes & bulk wine
Country: Macedonia
Date: 21/11/2018
Ezimit Vino
Log in to Contact
Ezimit winery was established in 1991. Ezimit winery is 100% family owned and export oriented company. We export to more than 40 countries ( Finland-Alko , Sweden- Systembolaget, Croatia, Serbia, Albania, Austria, Germany, Nederland, Denmark, Slovenia, Bulgaria etc.)
Ezimit has 3 wineries with a total production capacity of 25 million liters and is one of the biggest wineries in Macedonia. Ezimit owns over 400 ha of vineyards. Ezimit produces wine from various grape varieties, domestic as well as international sorts: Vranec, Kratosija, Temjanika, Plavac, Zilavka, Riesling, Smederevka, Chardonnay, Muscat Frontignan, Cabernet Sauvignon, Merlot, Shiraz, Pinot Noir, Pinot Grigio, Sauvignon Blanc, Viogner, etc.
Ezimit winery has been issued these certificates: ISO 9001:2008 | HACCAP | IFS (international food standard).
Our company motto is - excellent quality for affordable prices .
Please feel free to contact us for more details or simply send us a message to know more.
Sommeliers Choice Awards 2023 Winners
More Classifieds in this category