Sommeliers Choice Awards 2023 Winners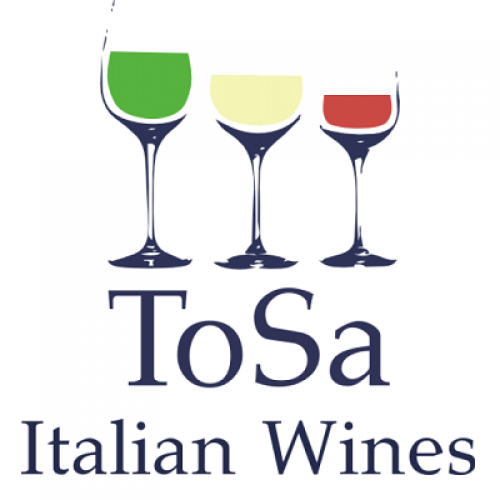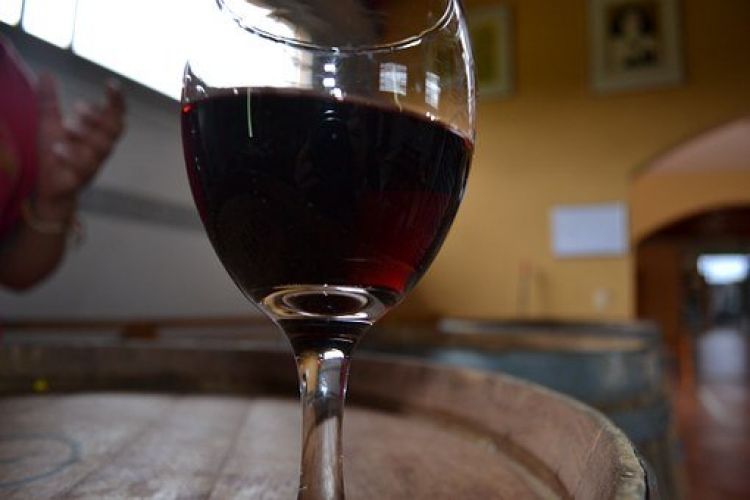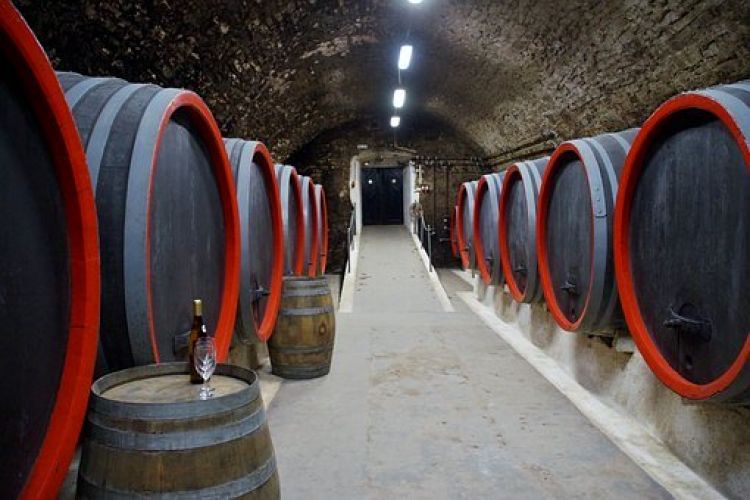 Barolo DOCG available in Private Label bottles
Category: grapes & bulk wine
Country: Italy
Date: 08/11/2020
ToSa Italian Wines
Log in to Contact
The Barolo comes from the province of Cuneo.
It is made entirely from Nebbiolo grapes, harvested exclusively by hand. Fermentation takes place in steel tanks, with maceration for 13-14 days in contact with the skins. Following malolactic fermentation, the wine ages for at least 3 years, of which 24 months in large barrels before aging in bottle.
It takes on a garnet red color with bright reflections. The bouquet on the nose is ethereal, balsamic and complex, composed of notes of small red fruits, licorice and tobacco. On the palate it is noble and balanced, with velvety tannins that integrate well with its pleasant structure.
This wine is perfect to accompany first courses with ragù, roasts and braised meats.
Please feel free to contact us for more details or simply send us a message to know more.
Sommeliers Choice Awards 2023 Winners
More Classifieds in this category