Beverage Trade Network authors
Steve Raye
26/05/2015
Inspiring speaker, marketing consultant, digital marketing.
Steve Raye is President of Bevology, Inc, a marketing consulting company specializing in helping export wine and spirit brands enter and grow in the U.S. market.
Steve is a recognized thought leader in the industry and frequent speaker at industry conferences in the US and around the world on the issues driving the American wine market. He has also lectured at Hochschule Geisenheim in Germany, and most presented most recently at the London Wine Fair, Vinitaly and ECRM/Marketgate. He also writes a popular industry blog OH-pinions.
With a particular focus in wine, Steve has developed an expertise in digital marketing, pioneering content population programs for e-commerce and social media marketing to grow brand awareness, consumer engagement and sales.
He has managed a wide range of innovative campaigns for spirit brands including the entire concept through launch design and execution for Pisco Portón from Peru and Singani 63 from Bolivia.
Steve began his career in the industry with Heublein, a predecessor to Diageo, working on brands including Smirnoff, Finlandia and the Palace Brands import portfolio of wines from Italy, Germany and France. For the past 15 years he has specialized in developing innovative programs promoting export wine brands and generic wine trade boards including Wines of Chile, Wines from Spain, Austrian Wine Marketing Board, Wine Australia, Wines from Santorini and DO's Ribera del Duero and Rueda. He currently works with several Australian brands.
Steve is a graduate of Cornell University where he majored in Communication Arts.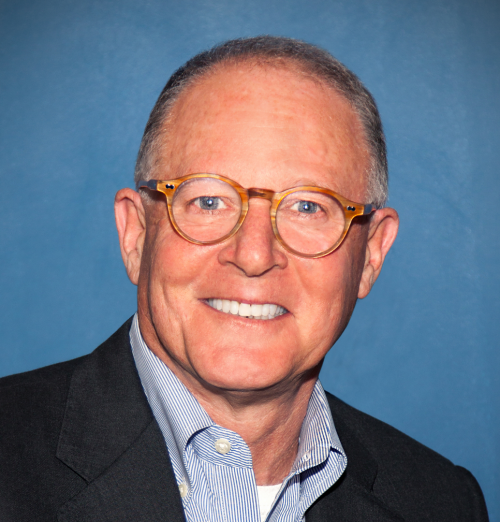 Get in touch