Beverage Trade Network authors
Ankita Okate
07/04/2020
Chief Communications & Global Growth Officer, Beverage Trade Network
Ankita Okate work as global growth and communications head at Beverage Trade Network. responsible for Market Development, Business Partnerships and Events Organisation.
Prior to BTN, Ankita has a Track record of leading Human Resource at Fortune 500 Companies. She has a diverse and rich experience from large Indian corporations, start-ups, and leading global multinationals. She has a rich experience of working in the Chinese Wine Market.
She has worked deeply and intriguingly in Wine Sales of China. Her curious nature has always given her an edge in optimizing the wine sales process. Being in constant touch with the trends, patterns, ups, and downs of the industry, she could list ways to get importers to reach the end consumers.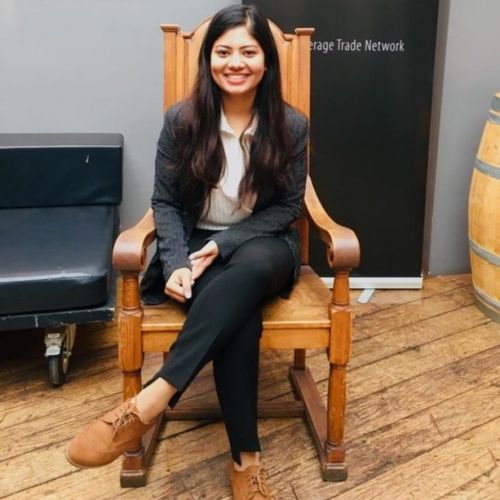 Get in touch