Beverage Trade Network authors
Nat DiBuduo
10/08/2017
President, CEO of Allie
Nat DiBuduo is the President, CEO of Allied Grape Growers, a winegrape grower's wine grape marketing association representing over 500 members throughout California for over 65 years, producing over 250, 000 tons annually. Prior to joining Allied in May 2000, Mr. DiBuduo was employed at Capital Agricultural Property Services, Inc. as the executive manager (1994-2000), where he had the responsibility of managing approximately 22,000 acres of agricultural land throughout California and Arizona. He also owned DiBuduo Agri-Resource Services, an agricultural farm management and consulting firm.
In January 2012 the California Association of Winegrape Growers (CAWG) recognized Mr. DiBuduo as CAWG Leader of the Year. Recognized for his many accomplishments and contributions in our State, Fresno County and the City of Fresno, Nat was appointed to the CSU Fresno's Foundation Board of Governors. Nat currently sits on many Boards including Chairman of the CDFA PD/GWSS Board. Through his leadership, the Allied Grape Growers' team was awarded the San Joaquin Valley Agribusiness of the Year by Baker Petersen & Franklin for 2011. In 2007 Nat was named Agriculturalist of the year by the Greater Fresno Area Chamber of Commerce and was named CSU Fresno's Distinguished Alumni of the Year at the 2008 Top Dog Awards. Mr. DiBuduo and the team at Capital Agriculture Property Services won the American Society of Farm Managers & Rural Appraisers "1997 Farm Manager of the Year" award. Nat and his wife, Marilyn have been married 44 years and have three children and their spouses' and five grandchildren.
Mr. DiBuduo has developed, grown, harvested and/or marketed over 30 different varieties of grapes from A to Z, that's Alicante Bouschet to Zinfandel.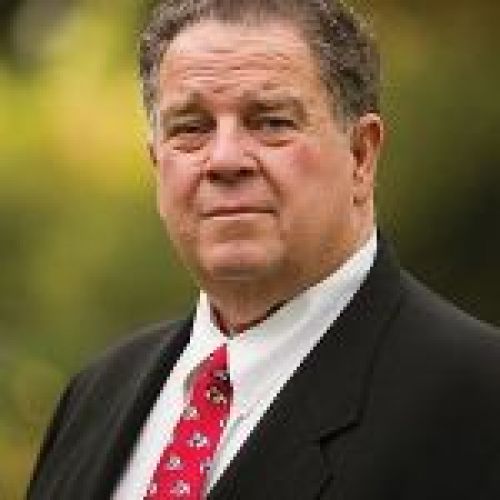 Get in touch