Sommeliers Choice Awards 2022 Winners
How to use Mobile POS to Increase Your Customer's Experience and Boost Wine Sales.
How to integrate new technology into your sales strategy. Insights from Andrew Kamphuis, CEO of the Vin65.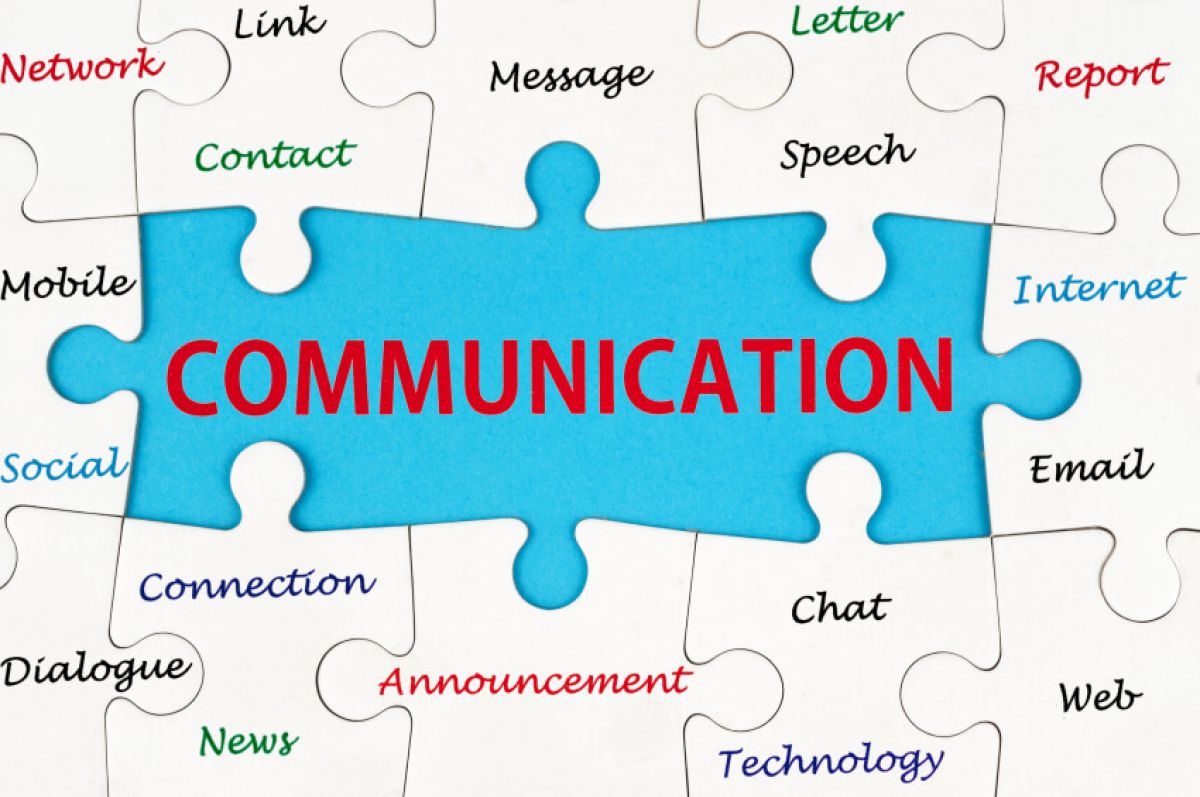 As innovation and technology penetrate into the deepest recesses of the wine industry, e-commerce is evolving and so to are the sales strategies being used with online platforms. Small and medium sized wineries are finding mobile POS is a great solution to boost wine sales with minimal investment.
A great tool for brand ambassadors and brand-owners, Mobile POS is like having a virtual door-to-door sales person in your briefcase. Wine Shows, Events, or your neighbor's backyard BBQ, mobile POS makes it easy to make the sale as it affords you the ability to give the customer every chance to buy your wine.
What are the five best tips for wineries looking towards mobile POS as a sales booster?
How can you integrate Mobile POS into your tasting room?
What can you do to increase customer participation with Mobile POS?
BTN Premium Content
BTN Premium Members, please Log In to access the complete Webinar.
Not a member? Please Sign Up now and choose your Premium plan.
BTN membership gives you full access to articles and webinars on BTN + other benefits like:
Full Access to BTN Consultants
Full Access to Buying Leads
Post Unlimited Brands
Full Access to all Articles and Webinars
Full Access to BTN Live conferences presentations and speaker sessions
Discounted rates to exhibit at major partner events and conferences
And Much More...
Your BTN Membership will reduce your trial and error time: Why experiment with your branding and distribution when you can fast-track your time to success? Get 'How to do it' content which will help you improve your sales and grow your distribution. Just one article can help you make better decisions and improve your distribution strategy. View Plans Now