Sommeliers Choice Awards 2023 Winners
Crafting your Pitch for the Independent Liquor Store Merchant
What are independent liquor stores looking for when they select new brands?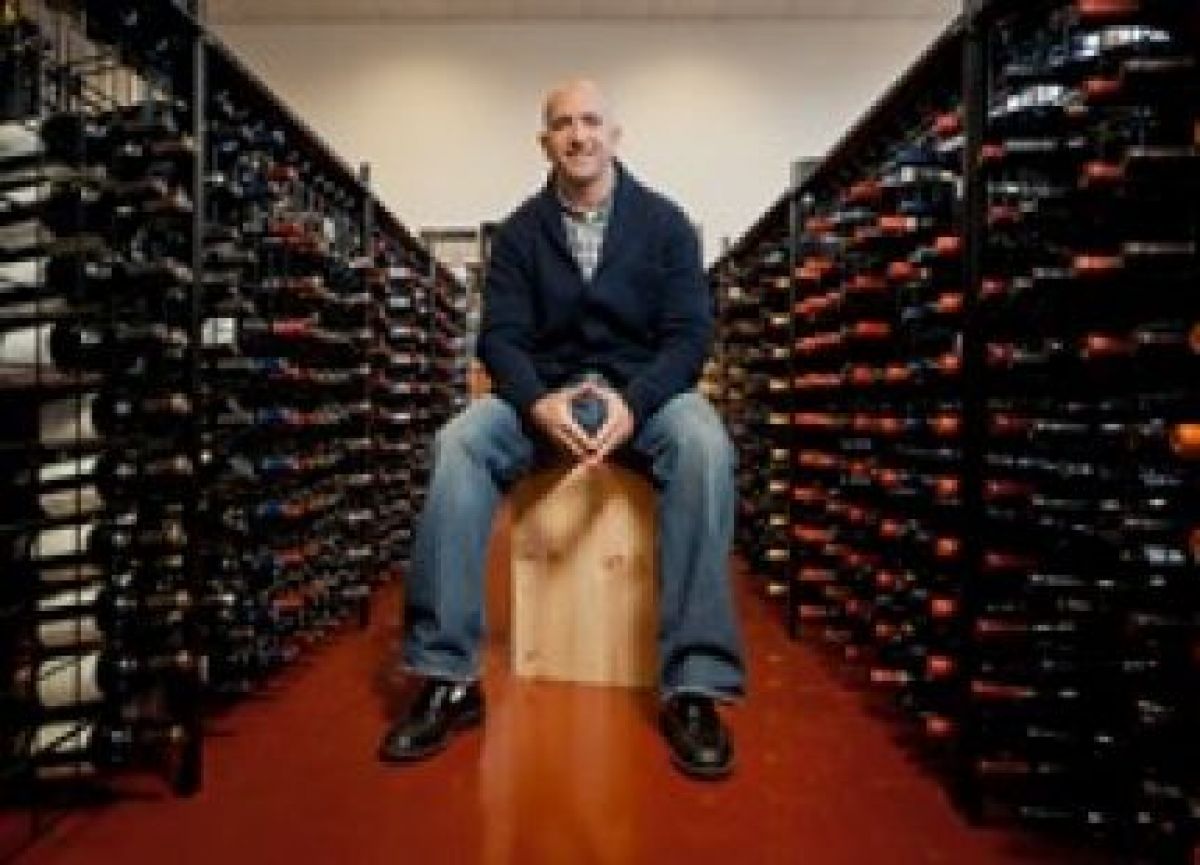 As more large retail chains move towards private labels, independent liquor stores need to start looking at how to stay competitive. Private Labels often offer attractive margins, but with them comes lack of consumer awareness and a risk of low turn over.
How can private labels ensure high retail velocity in independent liquor Channels?
What are independent liquor stores looking for when they select new brands?
BTN Interviews Brian Rosen who owned and operated Sam's Wines in Chicago, America's highest grossing single store of all time ($60 million in sales) and gets his take on how suppliers should approach independent liquor store merchants.
He suggests that private labels are a good option for retailers looking to increase their overall margins and offset increasing costs, but he also warns that brand's offering high margins need to be nurtured in order to be viable substitutions for well known brand names.
20-50 point margins that come with private labels are certainly enticing, but what does nurturing a brand really mean?
BTN asked Brian what it really means for private labels to succeed in independent liquor stores, here's what he had to say:
You mention that the average US consumer knows 10 Labels, What are some of the best ways that suppliers can help retailers educate their consumers about their private labels?
First, I think it's important to understand that the retail market place is evolving. Chains and Grocery are tending towards private labels because the benchmark margin of 20-30 point margins for market wine is getting less attractive against the 20-50 point margins that private labels can offer. The category has been growing from a small minority to small majorities in chain and grocery portfolios.
The average consumer doesn't know the difference between independent labels and big conglomerate labels, so as long as private wine can offer a competitive alternative with higher margins for the retailer then retailers are happy to substitute in private labels.
BTN Premium Members, please log-in to read the rest of this article.
BTN Premium Content
BTN Premium Members, please Log In to access the complete Webinar.
Not a member? Please Sign Up now and choose your Premium plan.
BTN membership gives you full access to articles and webinars on BTN + other benefits like:
Full Access to BTN Consultants
Full Access to Buying Leads
Post Unlimited Brands
Full Access to all Articles and Webinars
Full Access to BTN Live conferences presentations and speaker sessions
Discounted rates to exhibit at major partner events and conferences
And Much More...
Your BTN Membership will reduce your trial and error time: Why experiment with your branding and distribution when you can fast-track your time to success? Get 'How to do it' content which will help you improve your sales and grow your distribution. Just one article can help you make better decisions and improve your distribution strategy. View Plans Now