Sommeliers Choice Awards 2022 Winners
10 Do-or-Die Lessons for your Sales Team
Does your winery, distillery or brewery focus on training a killer sales team? Read this article and pick up the do-or-die lessons for leading your employees to sales success.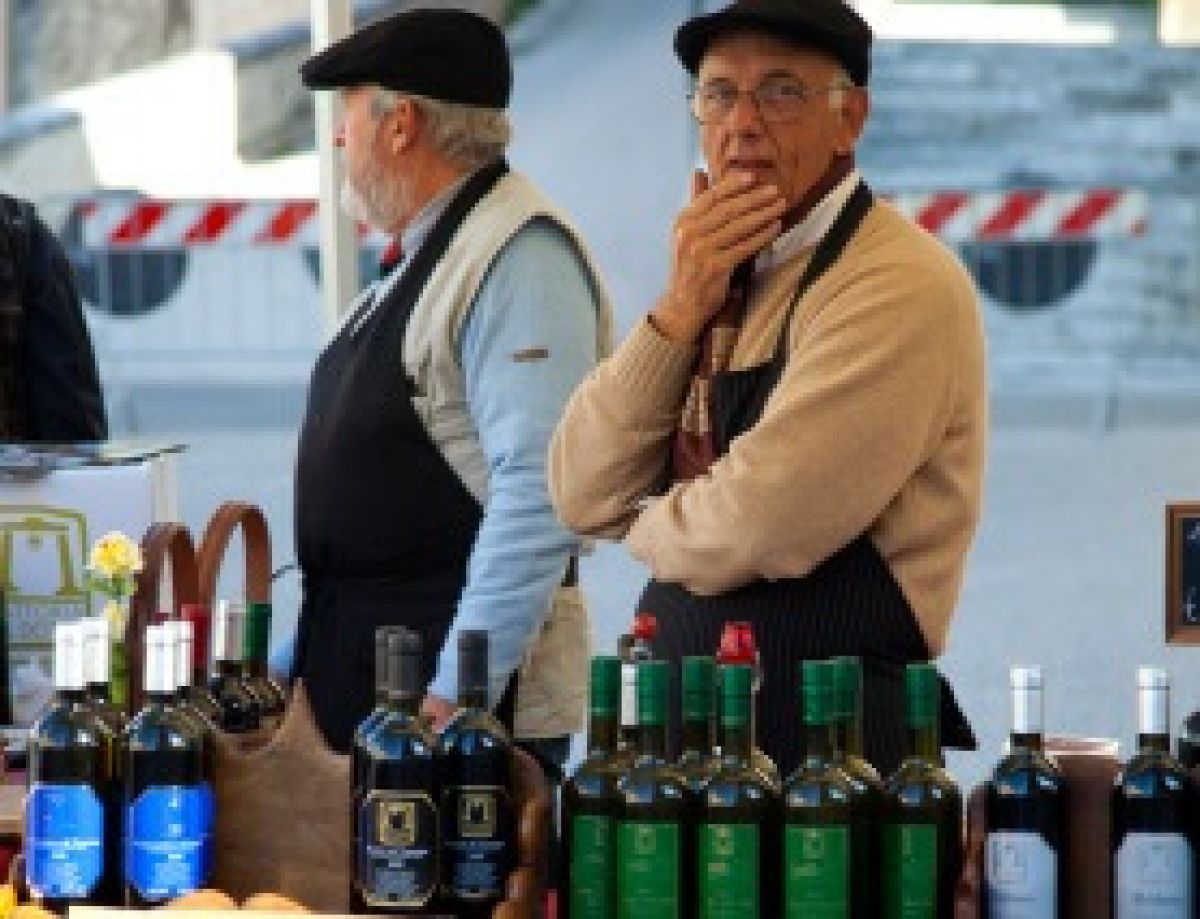 If you're at the helm of a winery, brewery, distillery, retail shop, or distribution company, managing a powerful sales force is vital to your brand's survival. Sales insiders happily chant that, "great salespeople are not born, they are made." It should not come as a surprise that great sales teams are not miracles – they are created. However, salespeople differ in experience and core beliefs and creating a unified sales force can be quite challenging.
Successful teams are managed by expert leaders who are equipped with a handful of do-or-die lessons that help the team not only survive, but thrive when the going gets rough. Salesmanship is therefore not a personality trait, it is a skill – one that requires constant training and tune-ups over the course of a career.
Whether your sales force is two or two-hundred strong, here are the top 10 do-or-die lessons to teach your team:
BTN Premium Content
BTN Premium Members, please Log In to access the complete Webinar.
Not a member? Please Sign Up now and choose your Premium plan.
BTN membership gives you full access to articles and webinars on BTN + other benefits like:
Full Access to BTN Consultants
Full Access to Buying Leads
Post Unlimited Brands
Full Access to all Articles and Webinars
Full Access to BTN Live conferences presentations and speaker sessions
Discounted rates to exhibit at major partner events and conferences
And Much More...
Your BTN Membership will reduce your trial and error time: Why experiment with your branding and distribution when you can fast-track your time to success? Get 'How to do it' content which will help you improve your sales and grow your distribution. Just one article can help you make better decisions and improve your distribution strategy. View Plans Now