Sommeliers Choice Awards 2023 Winners
How to Pitch Your Beverage Brands to Restaurant Groups
Conversation with Rachael Lowe, Director of Beverage Operations at Levy Restaurants on how suppliers can work with large chains effectively.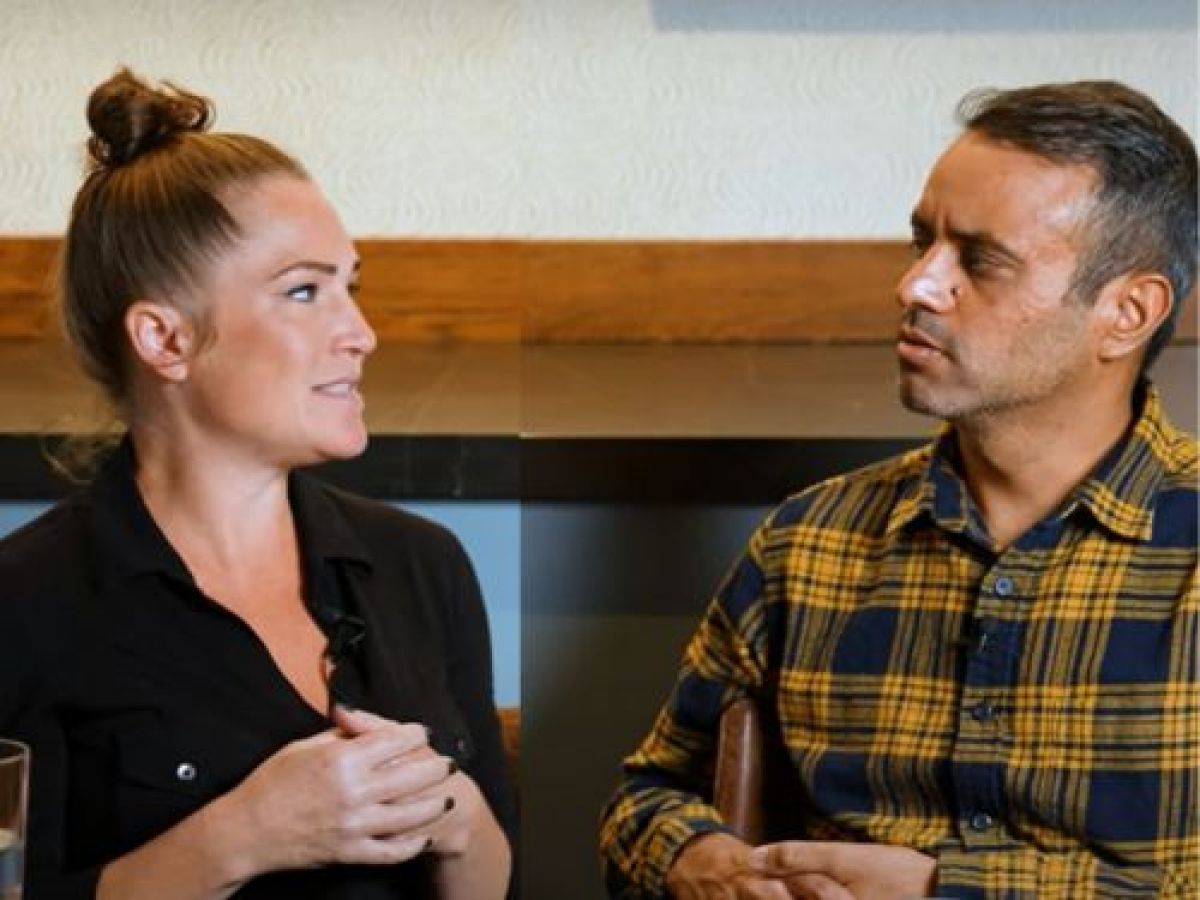 10/04/2023
If you're curious about how restaurant chains source their beverages, this video is for you. In this informative episode, I take you inside River Roast, one of the restaurants by Levy Restaurants where I sit down with Rachel who is responsible for almost a billion dollar beverage sales.
Rachael explains the procurement process for beverages in restaurants, from choosing the right products to negotiating prices and contracts. She also explains how the drinks are selected and provides insights into managing inventory and building successful supplier relationships.
Whether you're a restaurant owner, manager, or wine director, you won't want to miss this informative video about beverage procurement in restaurant chains.
Rachael Lowe passed the advanced sommelier degree from the Court of Master Sommeliers in 2009 with a top score that earned her a Rudd Scholarship. She was the 2010 Jean Banchet Top Sommelier, 2011 Star Chef Rising Star Sommelier, and 2016 Food & Wine Sommelier of the Year. In addition to such merit, she won the top prize at the Ruinart Chardonnay competition hosted by Ruinart and the Guild of Sommeliers in 2010 Lowe served as Sommelier at the Michelin-rated Bouchon, a French bistro in Yountville, CA, under the direction of The Thomas Keller Restaurant Group.
Prior to her time there, she spent more than four years as a Sommelier for several fine-dining venues throughout New York City, including Café Gray, the Mandarin Oriental, and Restaurant Gordon Ramsay inside The London NYC hotel. Upon moving to Chicago Lowe served as Director of Wine and Spirits at the Trump International Hotel & Tower Chicago, where she oversaw all wine and beverage management, which included Sixteen, the hotel's signature fine-dining restaurant, Rebar, the Terrace at Trump, and all catering and in-room dining. She then took over as Wine Director at both Naha, a Michelin-starred Mediterranean restaurant, as well as the company's French-based sister restaurant, Brindille. Six years ago Lowe took the position of Director of Beverage for Spiaggia, overseeing the restaurant, Café, and private dining events.
Rachel will also be speaking at the International Bulk Wine and Spirits Show where winners of the 2023 Sommeliers Choice Awards will be showcased.
The above are just some quick pointers, I am more than happy to help wine importers or other US wine brands in growing their distribution in the on-premise channels. Feel free to reach me on LinkedIn and happy to offer ideas on how to get more distributors and restaurants for your wines.
The article was written by Sid Patel, CEO, of Sommeliers Choice Awards and Beverage Trade Network