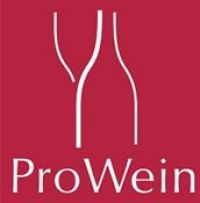 ProWein is one of the world biggest trade shows.
Please do not miss out on ProWein 2014: The concentrated know-how of winegrowers and trade specialists from all across the world at only one location is unique. More and more exhibitors and visitors are making use of the world's leading trade fair in order to partake in the diverse range on offer from the international wine industry.
The figures of 2013.
4,796 exhibitors from 48 countries
45,168 trade visitors from 56 countries
968 journalists from 34 countries
Source: ProWein and ProWein Partners page
Messe Düsseldorf/Tillmann - Copyright
More information on ProWein