Sommeliers Choice Awards 2023 Winners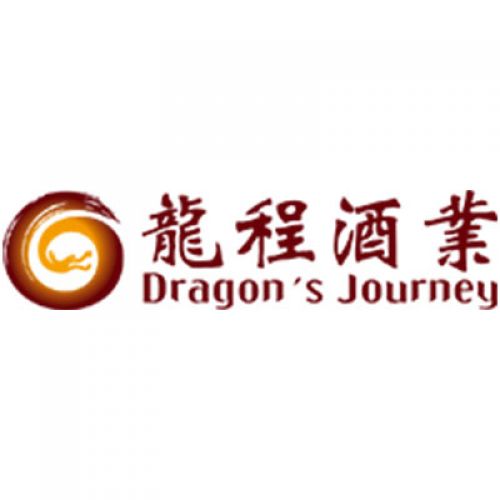 Guangzhou Dragon's Journey Winery Co. Ltd
Category: Wine Importer

Country: China

Date:25/01/2019
Guangzhou Longcheng Wine Co., Ltd. is a comprehensive company mainly engaged in the brand operation and sales of famous wines. The headquarters park is located at the foot of the beautiful Baiyun Mountain. It covers an area of 30,000square meters and is a modern business enterprise integrating warehousing, sales, office, and entertainment. The company has nearly 1,000 marketing teams, network throughout the country, control thousands of direct terminal outlets, hundreds of distribution channel dealers, and with Wal-Mart, Metro, Parker and other international hypermarkets for more than 10 years of in-depth cooperation. It is the most powerful circulation king in the national wine industry, and one of the leading liquor brands with rapid development and national influence in the industry.
Longcheng Wine Industry is committed to the sales and marketing of the French "Golden Butterfly" and Australian "Golden Koala" wine brands in China. It has fully represented the sales of many famous wine brands in China, including Wuliangye, Jiannanchun, and Australia. More than ten brand products such as Penfolds, Jincheng Great Wall, Osmanthus Chan, Scottish Eagle Horse, and Beast, include wine, white wine, brandy, whiskey, and other major wines. Longcheng Liquor Industry is a six-star operator of Wuliangye South China Region, a core strategic distributor of COFCO Great Wall Wine for 20 years, and a core distributor of South China Fuyu Group in South China.
The company has won the "Bordeaux International Wine and Spirits Wine Awards Gold Award", the first China Wine Industry "Annual Channel Region Champion", "Guangdong (International) Wine Expo Gold Award", "China Wine Brand Operation Gold Jubilee Award", "National Wine" A number of important awards such as "Excellent Marketers" and "Five-Farm Six Star Operators".
The "Golden Butterfly" brand owned by the company has won the "Guangzhou Famous Trademark" in 2009, "Guangdong Famous Trademark" in 2010, and "China Famous Trademark" in 2017. Become a popular wine brand that is popular among consumers.
Longcheng Wine Industry will continue to deepen the comprehensive development strategy of intensive brand operation and multi-alcoholic agents, and determined to become the most influential market leader in the brand operation of China's wine industry!
" Be sincere , lead the future!"
Sommeliers Choice Awards 2023 Winners