Sommeliers Choice Awards 2023 Winners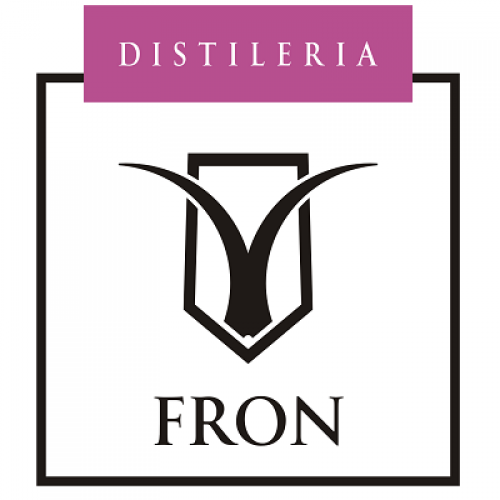 Distileria Fron - Familja Rugova sh.p.k.
Category: Distillery

Country: Kosovo

Date:08/06/2021
We are a family-owned distillery based in the Dukagjin region that produces a variety of alcoholic drinks. We produce alcoholic drinks including brandy, gin and liquour.
Our family tradition of making brandy started in the 80s, with a primary focus on top-quality products. After observing the production trend for more than 10 years, we decided to operate in the market with our noble brandy Fron using the latest technology, yet preserving the product's originality and the aroma of the fruits from the region of Dukagjini. The fruits that are processed in our distillery are carefully and passionately selected from our multi-hectare plantations. We collect fruits from other plantations in the region as well, helping other farmers and contributing to the economy. Fron offers five different types of fruit brandies: apple, grape, plum, pear, and quince brandy. Our main objective is to offer premium brandy that fulfills international standards. Our brandy has been awarded three medals in well-known fairs in Austria and Germany. Fron brandy operates under the company, "Familja Rugova sh.p.k" from Istog, Kosovo.
Sommeliers Choice Awards 2023 Winners