Sommeliers Choice Awards 2023 Winners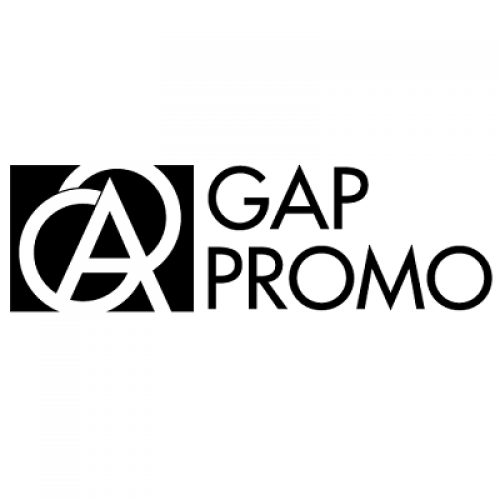 GAP Promo
Category: Consultant

Country: United States

Date:12/07/2021
GAP Promo is a full-service promotions agency helping some of the world's leading companies increase brand recognition and grow sales. To provide the highest level of service, innovative thinking and promotional ideas so GAP is a valued partner that positively impacts our client's sales.
GAP Promo is a full-service promotional products agency specializing in unique, fully-customized programs and high-quality pieces with enduring value. Our Mission is to help our clients grow brand awareness and sales through innovative promotional programs and products. GAP Promo is a unique blend of seasoned professionals and fresh, young creative talent. Our work reflects superior customer service and over 30 years of industry experience. Our in-house graphic design team combined with our longstanding relationships with domestic and foreign manufacturers enables us to provide unique, innovative, and competitively-priced products.
GAP Promo designs, sources, and develops top-quality items. We maintain a keen awareness of emerging trends and the latest innovations through extensive market research. Whether you have a fully-detailed program or are just at the initial idea stage, we can help make it happen. We assist our clients in the design of full-scale branded merchandise programs, completely custom fixtures, and unique on-premise items. Our solid supplier relationships enable us to provide quality products to our clients wherever and whenever they are needed.
Sommeliers Choice Awards 2023 Winners