Sommeliers Choice Awards 2023 Winners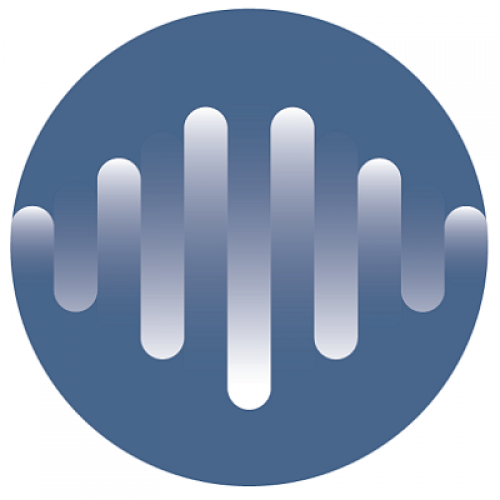 Resound Marketing for Asahi Beer USA
Category: Beer Wholesaler

Country: United States

Date:24/05/2021
Resound is a woman-owned business that delivers PR and marketing with principles. Our candid, results-driven approach helps corporate and consumer brands earn awareness, credibility, and share of voice.
Resound's leadership team has experience working with some of the world's most exciting startups, and most beloved national brands. Our mantra: hustle and heart will set you apart. Our mission: to deliver real value for every client, within a culture of integrity and inclusivity that breeds success. Our team of superstars makes it look easy. PR is changing, and Resound is ahead of the curve. Our programs blend traditional and digital strategies to put your brand in front of key audiences across multiple channels. We offer customized programs to fit your exact needs and budget.
Founded in 1998, Asahi Beer USA is a subsidiary of Asahi Europe International, Ltd., group companies of Asahi Group Holdings. Asahi Beer USA has responsibility for the development of Asahi Beer USA's brand portfolio throughout the United States of America. The current US portfolio includes Asahi Super Dry® and Asahi Dry Black®. The origins of Asahi date back to 1889 and since then Asahi Group Holdings has developed itself into becoming one of the leading global alcoholic, beverage and food business groups. The Asahi Group is headquartered in Tokyo, Japan and has a presence in more than 80 countries worldwide.
At Asahi Beer USA we are passionate about our beer! We aim to bring the best quality of beer to life and to delight discerning consumers with our drinks of uncompromising integrity. Just as important though is how we operate responsibly in our communities, and partner with distributors and retailers to provide premium beer brands for the enjoyment of our valued consumers. Asahi Beer USA is bringing value back into the beer category powered by our challenger mindset: setting aspirational objectives, focusing on what matters and owning our performance. We are a values-led organization with a strong belief in teamwork and empowerment of our people.
Sommeliers Choice Awards 2023 Winners