Sommeliers Choice Awards 2023 Winners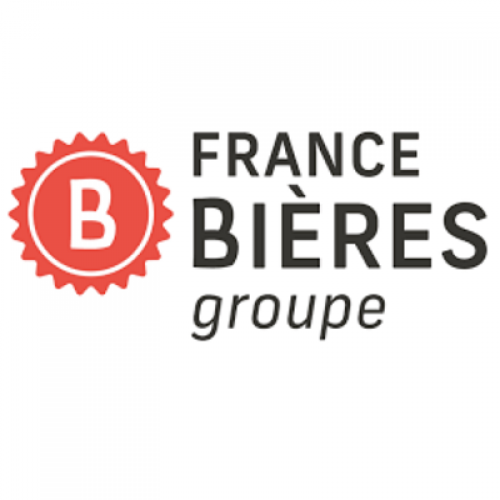 France Bières Groupe
Category: Beer Importer

Country: France

Date:18/10/2020
Since 2009 France Bières imported beers from around the world for french Market. We are 40 passionate people working every day for our customers. We are looking for top rated premium craft beers from USA.
Beverage distributor since 2009, FRANCE BIÈRES specializes in specialty beers, wine, ciders, spirits, syrups and sodas in the Auvergne Rhônes-Alpes region. Our points of sale and distribution of drinks await you in Andrezieux and Savigneux in the Forez, and in Irigny for the Lyon region. FRANCE BIÈRES was founded by two passionate partners, always in search of new flavors. Initially specializing in tasting beers in a first warehouse in the Saint-Etienne region "Forez Bières Boissons", our group has continued to grow and expand its fields of expertise. Going as far as opening a second depot in the Lyon region "Lyon Bières Boissons" and becoming a major player in the Auvergne Rhône-Alpes region.
From the supply of drinks to the installation and maintenance of your fridges and press-draft in your establishment or at your events, France Bières offers you a complete service for 100% satisfaction.
French breweries, international breweries, special beers, ciders, spirits, wines, sodas, syrups ... France Bières offers more than 1000 references in permanent stock to satisfy all your requests!
Sommeliers Choice Awards 2023 Winners