Sommeliers Choice Awards 2022 Winners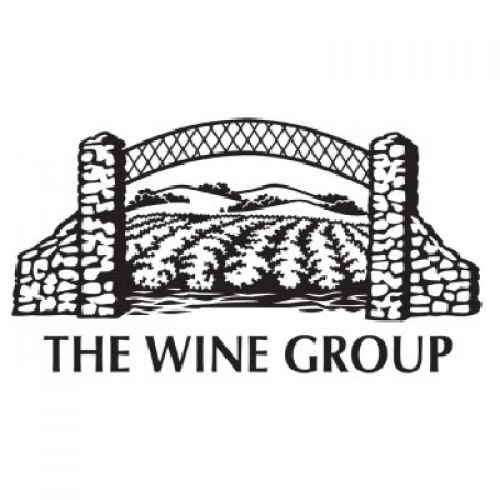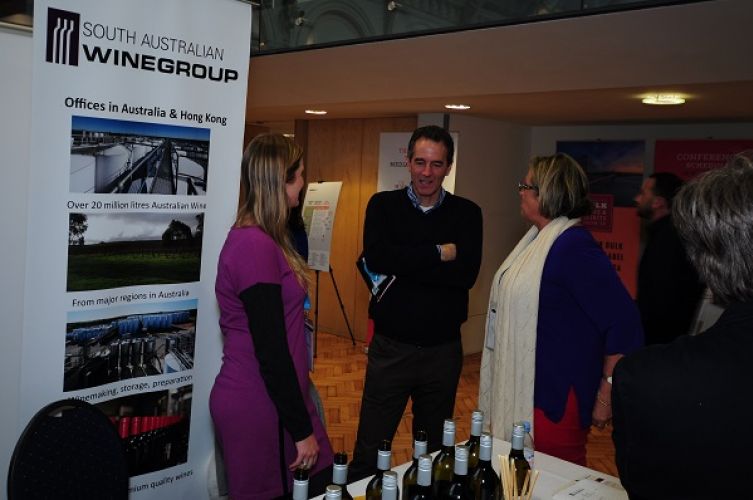 Bulk Wine and Spirits Suppliers
Category: service and suppliers
Country: United States
Date: 02/01/2019
The Wine Group
Log in to Contact
Established in 1981, The Wine Group (TWG) is the world's second-largest wine producer by volume. TWG is a privately-held, management-owned company with a portfolio of leading brands, including Cupcake, Franzia, flipflop, and Almaden.
The Wine Group's corporate headquarters, located in Livermore, California, are set next to our flagship winery, Concannon Vineyard. The Wine Group markets its products in North America, Western Europe and Asia.
The Wine Group's vision is to thrive as the wine and spirits industry's most admired organization while delighting consumers with unbeatable brand value and continuous innovation to consistently exceed their expectations.
It is the mission of The Wine Group to drive long-term value creation with the speed, agility and entrepreneurial culture that has defined TWG since its inception. Also, to prosper as an independent, management-owned company and serve as an enduring example for business stewardship for all of TWG's stakeholders…consumers, customers, employees, owners, society.
Exhibited wines at International Bulk Wine and Spirits Show, UK 2018 for private label and bulk.
Please feel free to contact us for more details or simply send us a message to know more.
Sommeliers Choice Awards 2022 Winners
More Classifieds in this category