Beverage Trade Network authors
Ross Appel
16/09/2015
Attorney, Craft Beer Enthusiast, Intellectual Property.
Ross Appel is an attorney with Komlossy Law and concentrates his practice on advising and advocating for small businesses, with a focus on craft breweries. This includes responding to real life and real-time issues as they emerge. Ross' experience includes working to ensure that the client's intellectual property, such as trademarks and trade secrets, are protected as well as drafting contracts, advising on licensing issues and dealing with disputes.
Ross graduated from the Florida State University College of Law in 2011 (J.D., cum laude) and is a member of the Florida Bar. While at Florida State, Ross was a member of the Business Review and the Journal of Transnational Law and Policy. He has published articles on the legal side of craft beer in the Fordham Intellectual Property, Media and Law Journal and American Brewer magazine. Ross also serves as Executive Director of the Miami Brewers Alliance. Ross also graduated from the University of Florida in 2007 (Master of Accounting and Bachelor of Science in Accounting, 2007) and is a Certified Public Accountant licensed to practice in Florida.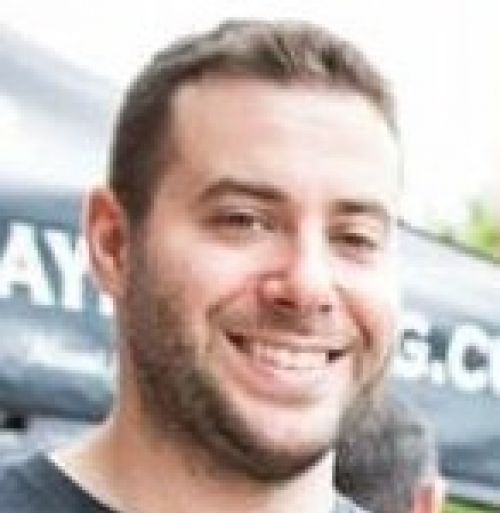 Get in touch