Beverage Trade Network authors
Damien Wilson
10/08/2017
Damien Wilson was appointed in August 2015 as the inaugural Hamel Family Chair of Wine Business E
Damien Wilson was appointed in August 2015 as the inaugural Hamel Family Chair of Wine Business Education with SSU's Wine Business Institute. Dr. Wilson arrived in California, on the back of 20 years of professional experience in the production, distribution, promotion, sales and service fields of the wine sector. His commercial experience facilitated the achievement of the first-ever Honors Degree in Wine Business with the University of Adelaide; being the second of his four degrees in the discipline of Wine Business.
He joins the Wine Business Institute from Burgundy's School of Wine and Spirits Business, having established an almost decade-long European professorial career, which originated in Australia with the University of South Australia in 1999. Dr. Wilson's research background started with the prestigious Wine Marketing Group, where he worked on a series of projects investigating wine tourism, wine consumer adoption patterns, purchasing motivations, and retailing strategies. The Wine Marketing Group client list included global organizations such as Pernod-Ricard and the Fosters group, through to regional associations and boutique wineries. His professional and research interests have realized an extensive list of trade, consumer and academic publications on crowd funding, wine consumer behavior, tourism, and e-business.
Dr. Wilson's most recent trade publication in Meininger's Wine International was the culmination of a month-long discussion creating more than 100,000 online impressions in the month of December. This article followed his most recent textbook chapter on e-business in the wine sector from the 2014 book on Wine Business Management. He has just accepted an invitation to Emcee one of the leading events in the alcoholic beverage sector in 2017.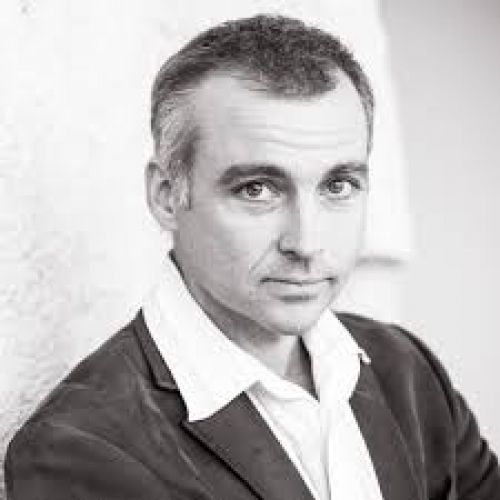 Get in touch